TELECOM & WIRELESS COMMUNICATION SITING
Pivvot supports 5G small cell siting, wireless tower site assessments, and fiber optic routing.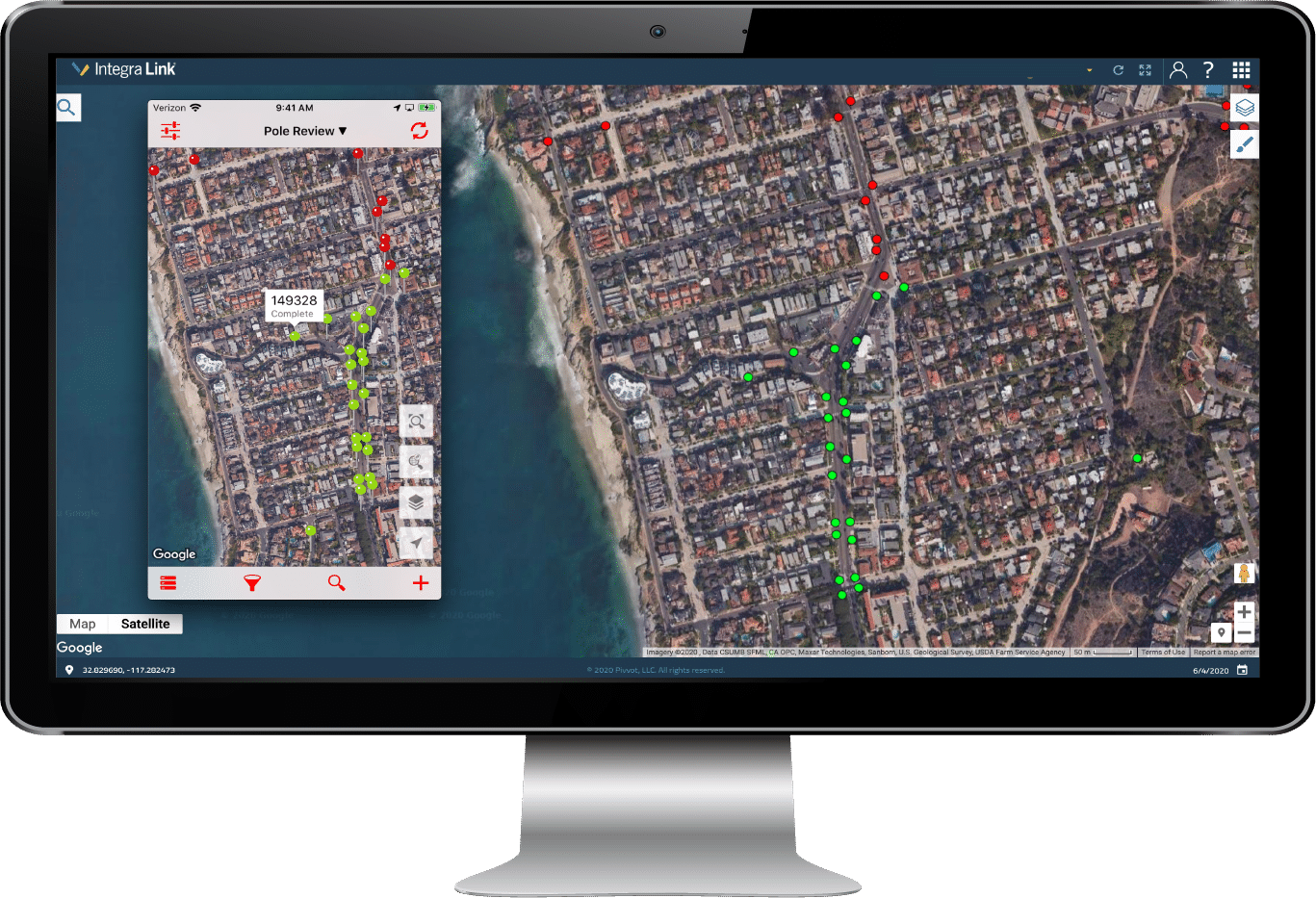 WIRELESS TOWER SITING & 5G SMALL CELL SITE SELECTION
Pivvot provides parcel, zoning, and existing communication towers to support telecom companies and tower engineering firms in identifying and evaluating wireless communication sites.

Save time and money on data collection, permit analysis, and field assessments. 
Get a Sample Impact Analysis.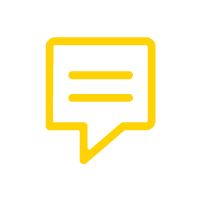 "We are more consistent, accurate and most importantly more efficient."
Engineering & Construction Firm
https://youtu.be/L2259K_iPaE

Identify Existing Communication Towers
Pivvot saves time and costly money by helping you understand the protected lands or environmentally sensitive areas surrounding your proposed site.

Accelerate Project Schedules
Save time by accessing existing communication tower locations, land ownership and parcel details in one system.

Identify Permit Requirements
Analyze land ownership and zoning restrictions to build permit lists and reduce potential delays.
SAVE TIME ON FIBER OPTIC AND BROADBAND ROUTING
Pivvot has curated engineering, environmental, land, construction and socio-economic data to generate least cost, minimal impact wireline routes.

Using the most comprehensive information available from hundreds of public and private data sources, we provide defensible results in record time.
Need Data Quickly? Request a Free Report on Us!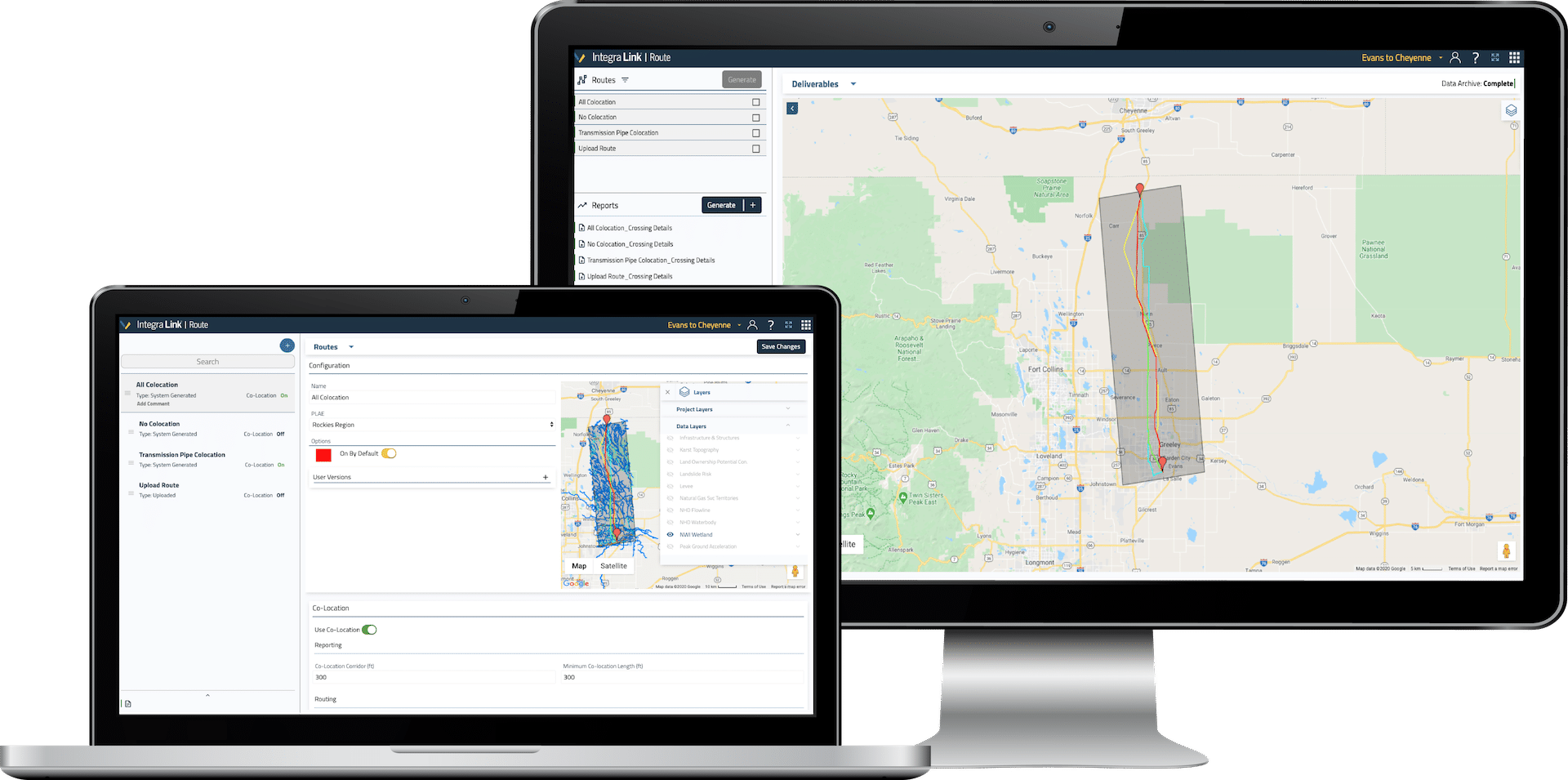 Pivvot Data for Industry Professionals