NEWS & EVENTS FROM PIVVOT
What's New at Pivvot: Site Sketch & Soil Behavior Class
From analyzing soil density and type to sketching out preliminary site design, we're now offering more functionality to help developers and engineers. 
Pivvot is Now a Terracon Company
Pivvot has joined Terracon, bringing together industry-leading location intelligence with multidiscipline engineering consulting services to enhance project delivery for energy-sector clients.
Geotechnical 101 Webinar Series
Pivvot is joined in our recent webinar series by Terracon's subject matter experts who describe the characteristics and background of geotechnical engineering, while also discussing how Pivvot's solution can be utilized to save budget and time during the site selection process as well as other geological issues of which geotechnical professionals should be informed.
Save 50% on Electric Transmission Site Analysis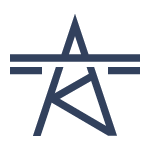 The team generated multiple routes and was able to select the least-cost, minimal impact option. With Pivvot, they've seen over 50% savings on project schedule time.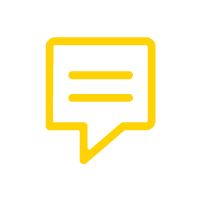 "With Pivvot, we saved over three months of manual data collection and analysis. Pivvot's software delivered the data and insight we needed to start our project sooner and saved us a significant investment." – Gas Project Manager, Xcel Energy