PROJECT AREA ANALYSIS
Drop a location, upload a polygon or draw a route on our simple and intuitive map and immediately access detailed crossing and impact reports for any project area in the U.S.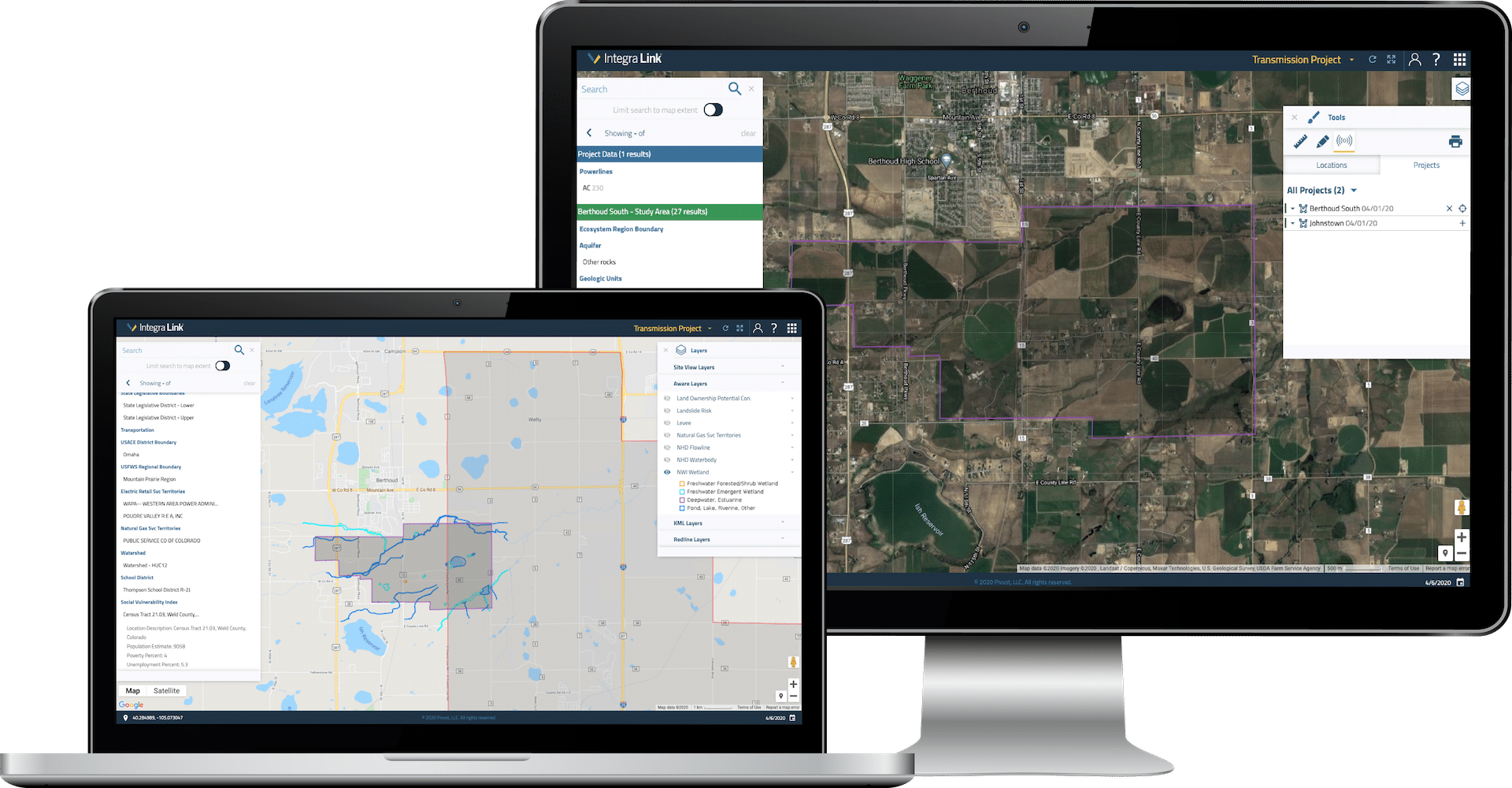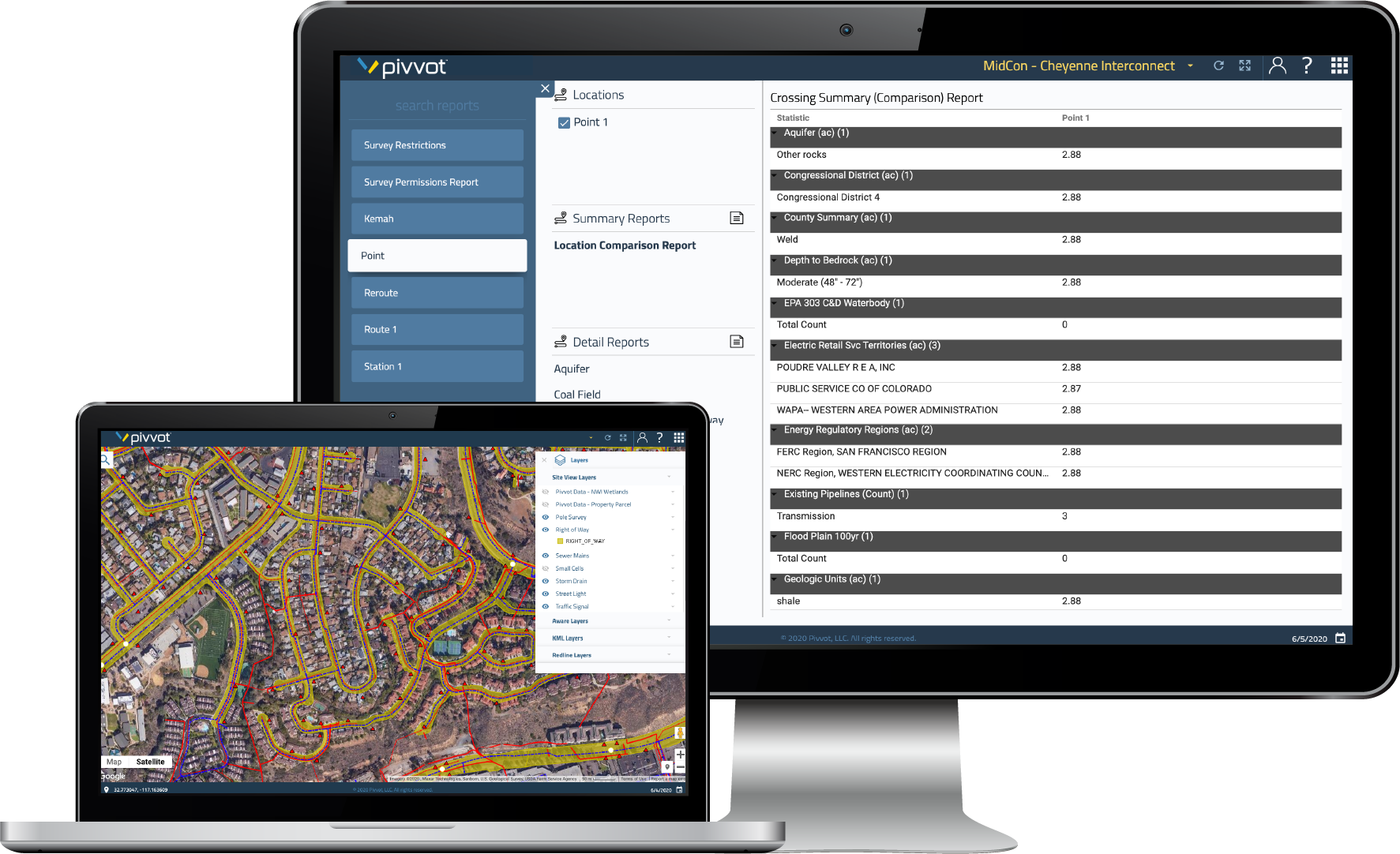 INSTANT ACCESS TO LAND, SOCIAL & ENVIRONMENTAL DATA
UPLOAD OR SKETCH A PROJECT SITE
IDENTIFY & REDUCE RISK
View endangered species, parcels, wetlands and more to understand project area impact

Deliver crossing and impact reports to regulatory, environmental, and engineering teams

Access social vulnerability and political boundary data with one click
IMPROVE PROJECT PLANNING
Assess maintenance projects with more detail for better cost estimation

Analyze floodplains, land ownership, and protected areas to obtain permits

Model project site alternatives to avoid environmental and land-owner issues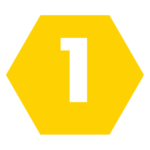 Step 1: Get Pivvot Subscription
Upload or sketch areas of interest to immediately analyze your project's surroundings.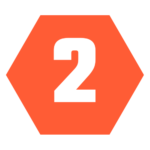 Step 2: Identify Obstacles & Permitting Issues
Analyze land ownership, floodplains, endangered species habitats and more to build permit lists.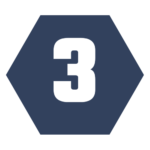 Step 3: Reduce Environmental Impact
Understand environmentally sensitive areas surrounding your electric transmission corridor to reduce risk.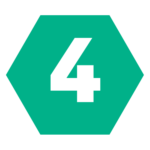 Step 4: Expedite Schedules & Save Money
Conduct environmental impact assessments from your laptop to reduce or avoid time in the field and save money.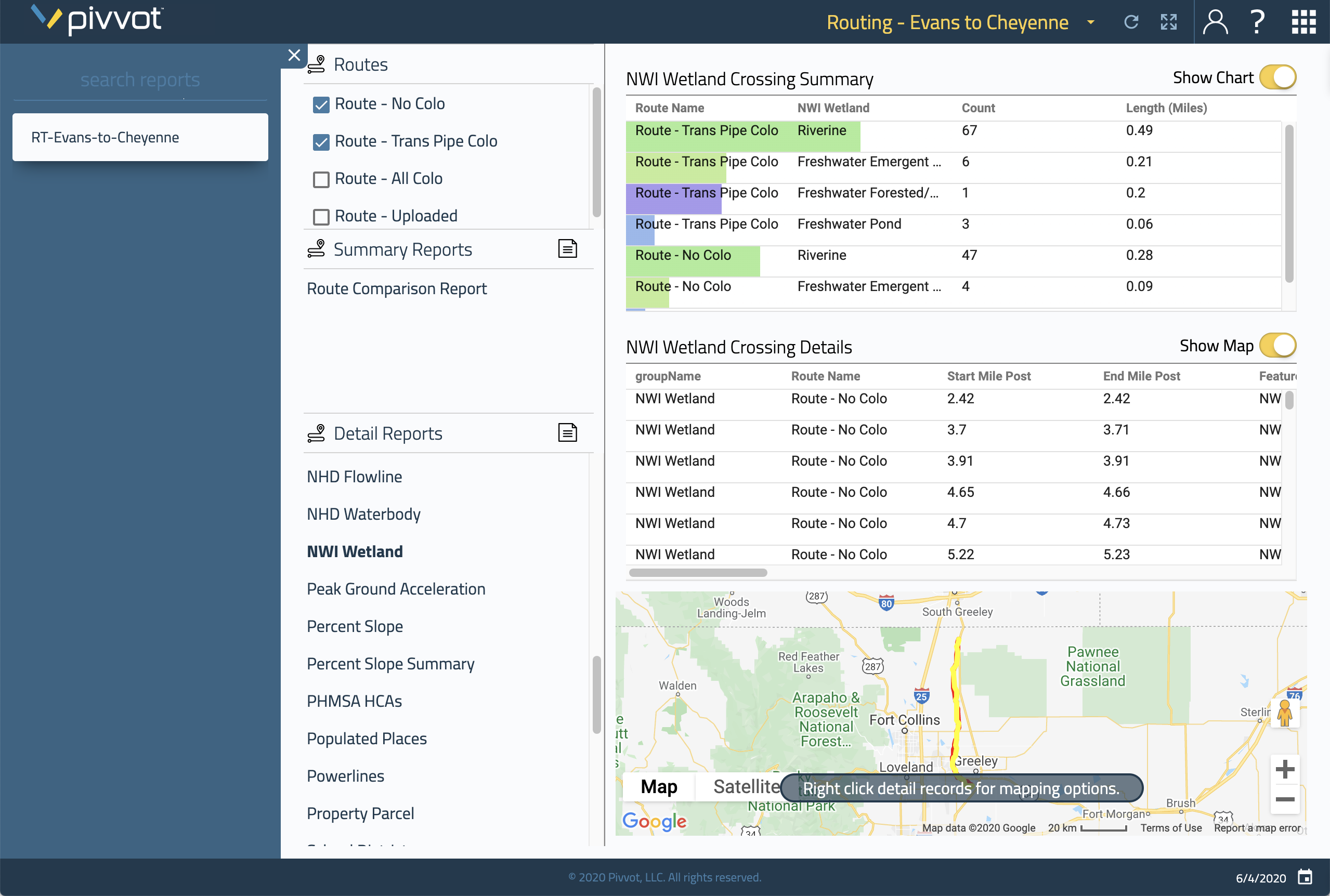 CROSSING & IMPACT REPORT
EVALUATE CROSSING LENGTHS AND CRITICAL IMPACTS FOR ANY PROJECT AREA
Reduce Costly Impact Studies & Time in Field

Avoid Land Barriers and Protected Lands

Compare project sites side-by-side to Select the Best Location
SMART PERMIT REPORTING
ANALYZE THE JURISDICTIONAL BOUNDARIES SURROUNDING YOUR PROJECT TO GENERATE A LIST OF PERMITS
Download a Permit Matrix for any project area in Minutes

Evaluate Federal Jurisdictions backed by Up-to-Date Data  

Upload Subject Matter Expert Data to Include in Analysis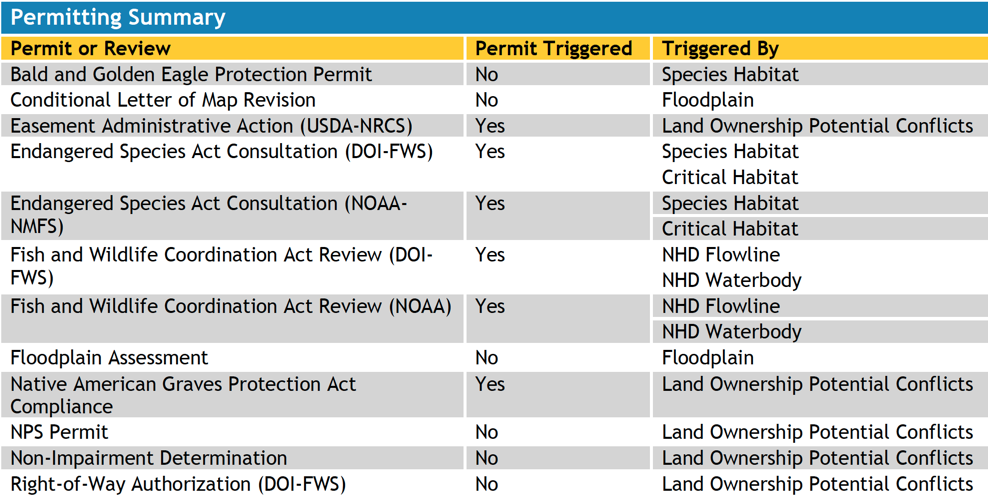 Case Study: Site Analysis in the Cloud
Black & Veatch is working in new ways and forming new partnerships to exceed client expectations. To deliver additional value to their clients, they are leveraging technology from Pivvot to conduct virtual site analysis of electric transmission projects and environmental studies. During our webinar, you'll learn:
– Best practices for site analysis

– Common pitfalls of site analysis

– How to do a "virtual site analyses"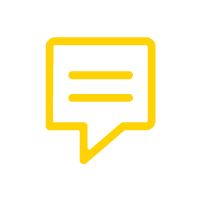 PIVVOT WORKS WITH CLEAN ENERGY COMPANIES & ENGINEERING FIRMS
"Pivvot enables us to deliver more comprehensive assessments of our clients' oil and gas projects, saving them significant time and resources." – Project Director, Engineering & Construction Firm