LOCATION INTELLIGENCE FOR RAILROAD
Location intelligence to analyze the area surrounding your railway with parcel, environmental, and societal data at your fingertips.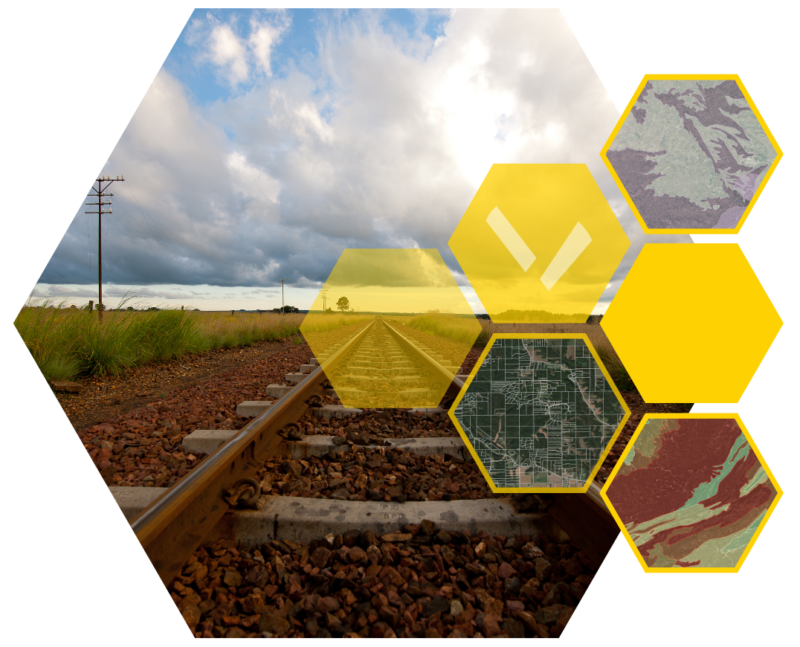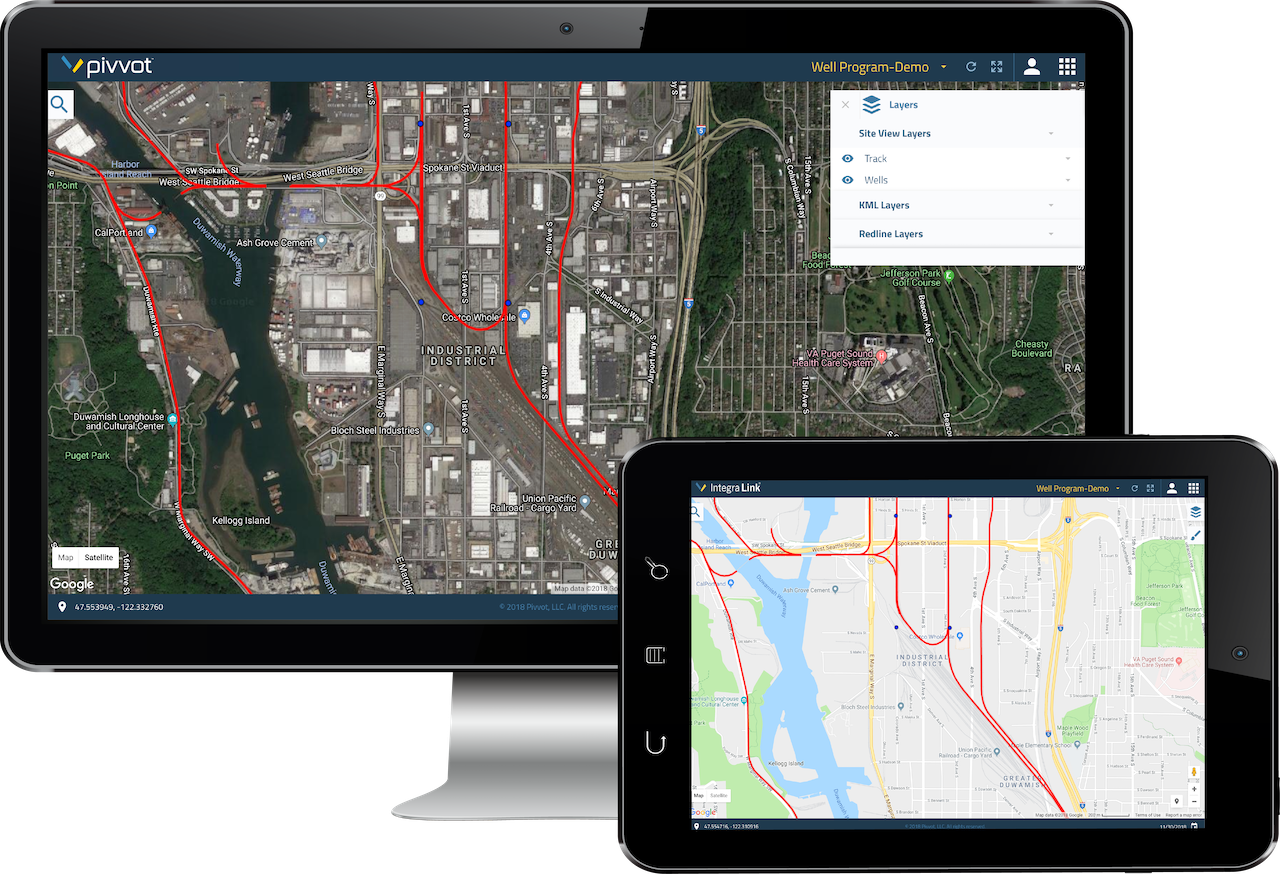 MAINTENANCE-OF-WAY SOLUTIONS
ROW Inspection and Analysis Support: Evaluate system conditions and environmental risks with location intelligence
Immediate Response: Get answers in minutes and better understand incident impacts via Pivvot data and Smart reporting
Scheduled Maintenance Support: Understand risks around the track or downstream to support capital budget planning for track-related infrastructure.  
Ready to Learn More?

Make Decisions Swiftly
Deliver reliable data to decision makers, crews and the public to minimize catastrophic loss and quickly deploy remediation efforts during incidents.

Identify and Avoid Risks
Analyze and monitor conditions and activity near and along your asset to identify derailment and oil spill risk.

Siting & Routing Solutions
Conduct virtual site and route analysis to assess property ownership, identify abandoned wells, and evaluate protected areas.
ENVIRONMENTAL & REGULATORY SERVICES
Support environmental & regulatory services cost estimating and planning with the Pivvot platform

Identify and analyze risks on current projects and operations

Complete fast-paced bid reviews quickly to get ahead of the competition

Understand permitting requirements earlier in the project lifecycle
Get Started Today
RAIL CONSTRUCTION SOFTWARE
Cost Estimating Support: Quickly quantify the number of stream crossings, slope calculations, road crossing counts, with Pivvot Data and Smart Reporting
Constructibility Reviews Support:  Is this project even constructible? Understand the indirect and direct construction and environmental risks
Project Collaboration: Share information with your team with dashboard reporting and map-based visualization
Start Collaborating Now