RENEWABLE ENERGY DEVELOPMENT SOLUTIONS
Speed up renewable energy development projects and get to construction faster. Pivvot streamlines wind and solar site analysis and interconnect routing.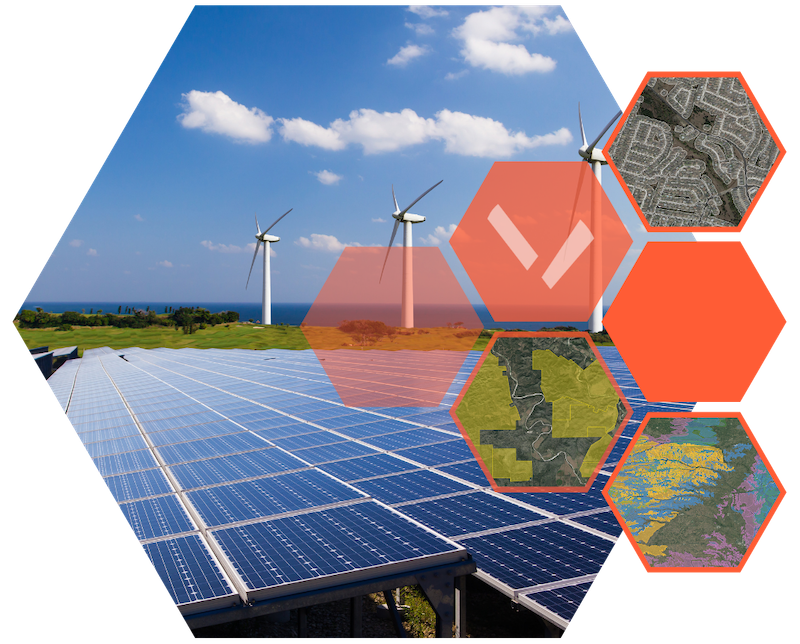 SITING FOR WIND & SOLAR DEVELOPMENT
Evaluate parcel, environmental, wetland, and geotechnical data identify and analyze suitability for wind, solar and battery storage sites.
VISUALIZE DATA IN SECONDS
Set project criteria to identify sites by acreage, proximity to existing infrastructure, and land ownership.

Visualize critical species habitat, floodplains, wetlands and hundreds of additional datasets.

Identify adjacent and nearby parcels with Pivvot's enhanced parcel data.
EVALUATE USABLE ACREAGE
Set renewable-specific constraints to calculate usable area in seconds.

Compare sites side-by-side to identify and rank your top options.

Export constraints and data to collaborate with other stakeholders.
UNDERSTAND SITE CONDITIONS
Pivvot not only helps developers find the best sites, we also provide engineers and pre-construction teams with data-driven tools to better analyze an area.
Plan and evaluate access roads, constraints and more with our simple Site Sketch tool.

Avoid sending crews out to bad sites with data-driven, accurate suitability assessments.

Download detailed data packages and import into micro-siting and planning software to evaluate plans against usable area.

Understand land ownership conflict, environmental, and geotechnical constraints earlier in the development cycle.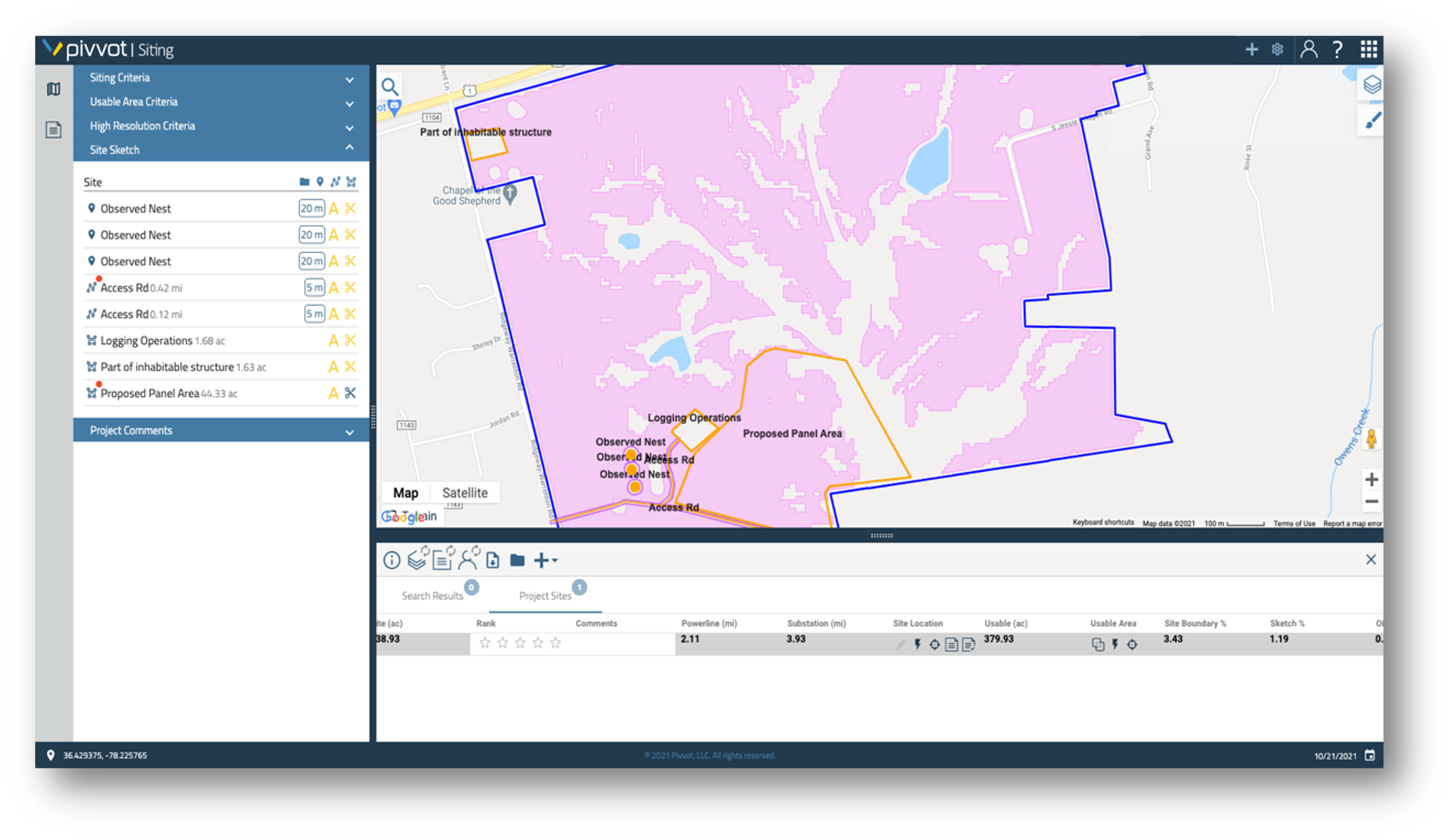 SAVE TIME ON INTERCONNECT ROUTING
Generate preferred route options and detailed crossing reports in hours.

Identify nearby substations and generate multiple, potential routes to connect to the grid.

Compare routes side-by-side against a cost surface to select the optimal path.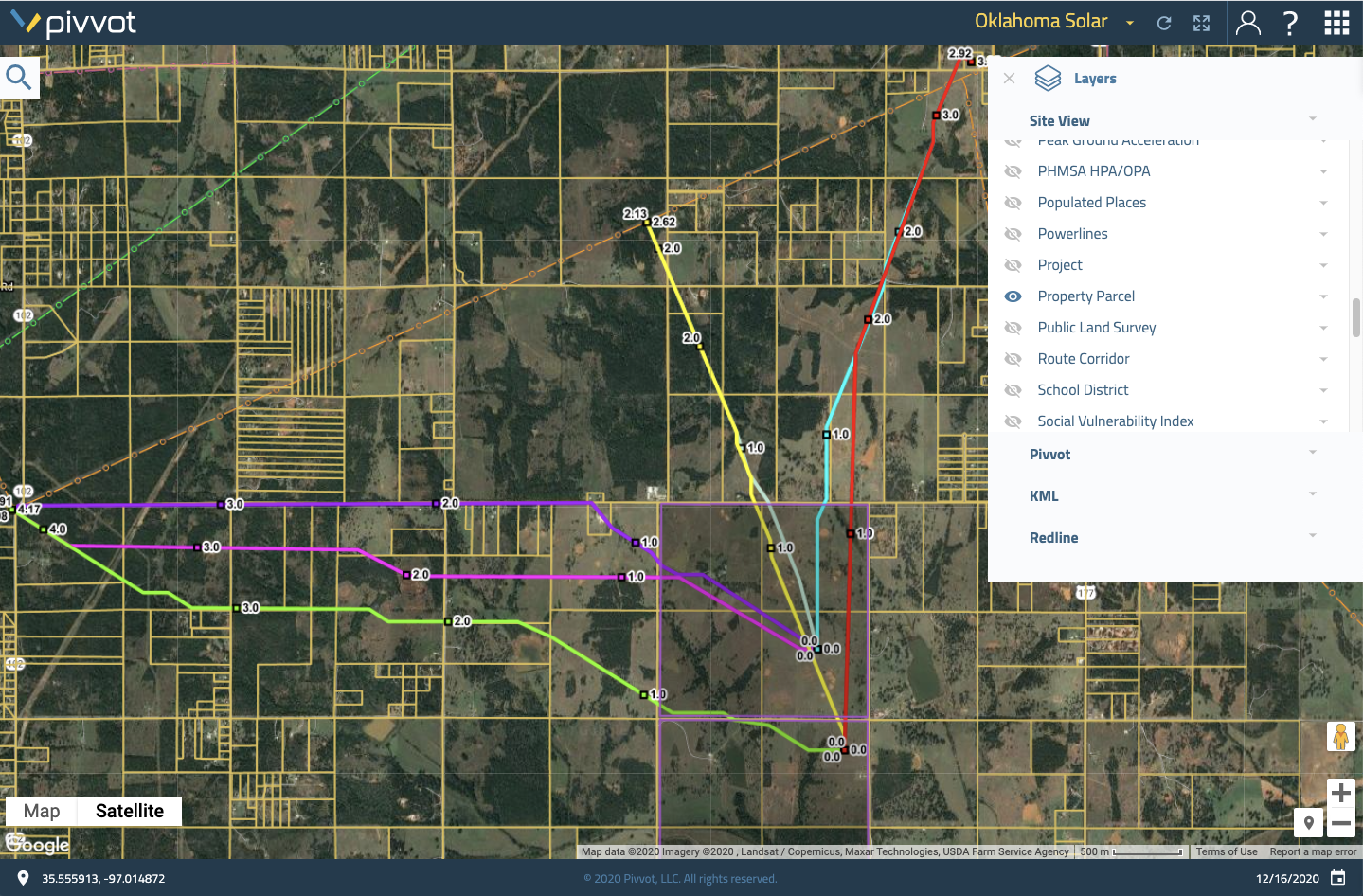 PIVVOT RENEWABLE DEVELOPMENT & CLEAN ENERGY CLIENTS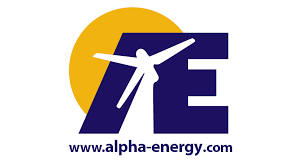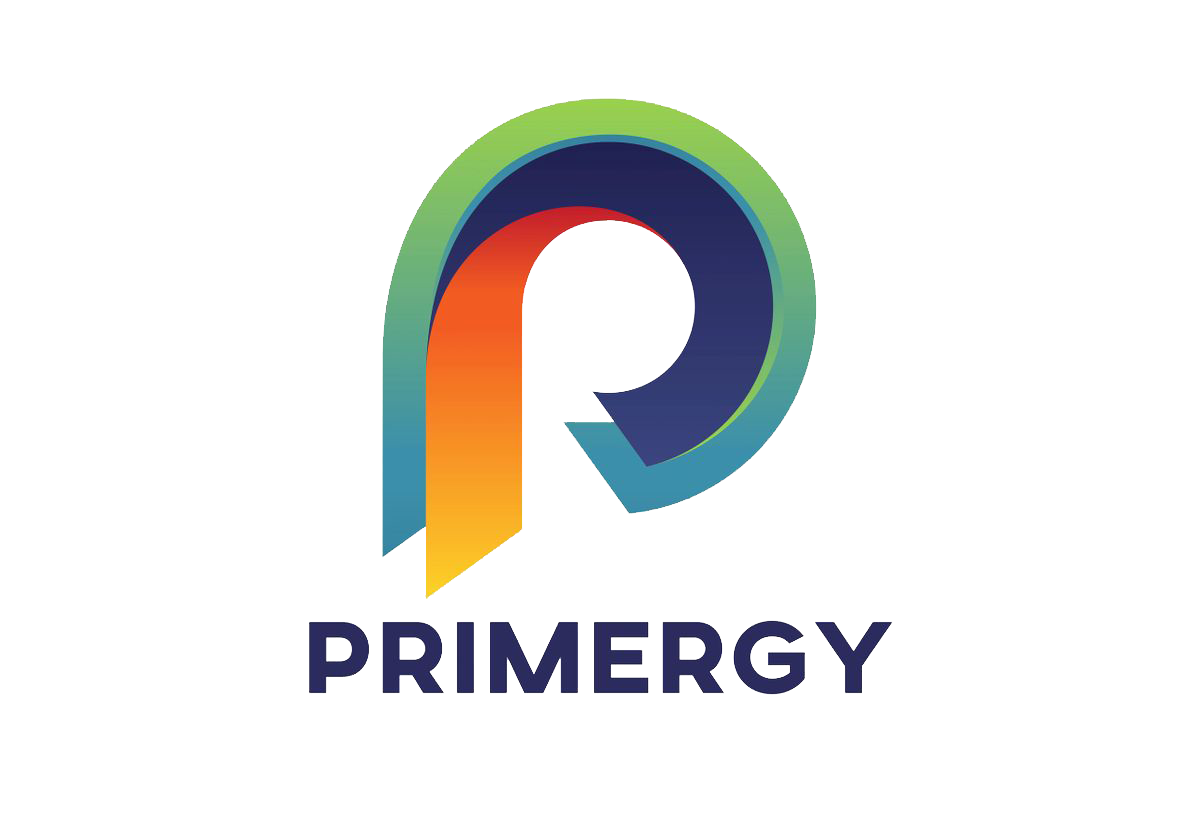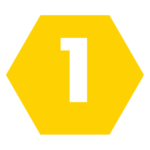 Step 1: Get Pivvot Subscription
Gain access to hundreds of data sources in our location intelligence platform.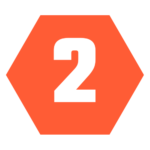 Step 2: Filter by Site Criteria
Set project criteria to identify sites by acreage and proximity to existing infrastructure.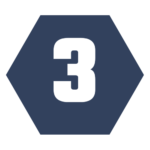 Step 3: Analyze Suitability 
Visualize constraints to understand site suitability and constructibility.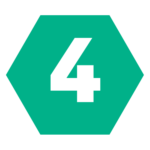 Step 4: Beat the Competition
Pivvot expedites renewable energy site selection to get to market faster.