Your Geospatial Data is Safe & Secure
Keep your data safe with private cloud space, explicit firewalls, SSL encryption and stringent authentication controls.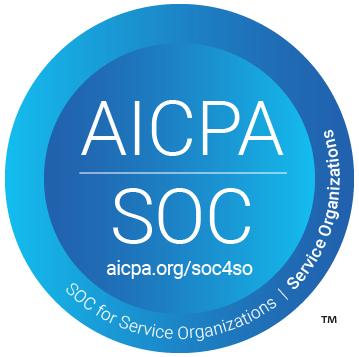 PIVVOT SECURITY
Our SOC 2 Type 1 report attests to the controls we have in place governing the security of customer data as they map to Trust Service Principles (TSPs) established by the American Institute of Certified Public Accountants (AICPA). We are proud of the excellence of our controls and invite you to obtain a copy of our SOC 2 Type I report by contacting your Pivvot representative.
DATA CENTER PROTECTIONS
Physical Security
Pivvot products are hosted with cloud infrastructure providers with SOC 2 Type II and ISO 27001 certifications, among others. The certified protections include dedicated security staff, strictly managed physical access control, and video surveillance.
AUDITS, VULNERABILITY ASSESSMENT & PENETRATION TESTING
Vulnerability Assessment
Pivvot tests for potential vulnerabilities on a recurring basis. We run static code analysis, and infrastructure vulnerability scans.
Penetration Testing
Pivvot leverages 3rd party penetration testing firms several times a year to test the Pivvot platform and product infrastructure.
External Audit & Certification
Pivvot has obtained a SOC 2 Type I report attesting to the excellence of its security controls. If you're interested in obtaining a copy of our SOC 2 report, please reach out to your Pivvot representative. Our infrastructure providers maintain ISO 27001, SOC 2 Type II, and many other certifications (AWS).