RENEWABLE ENERGY SITING
Speed up renewable energy development projects and get to construction faster. Pivvot streamlines wind, solar, and storage site analysis with location intelligence.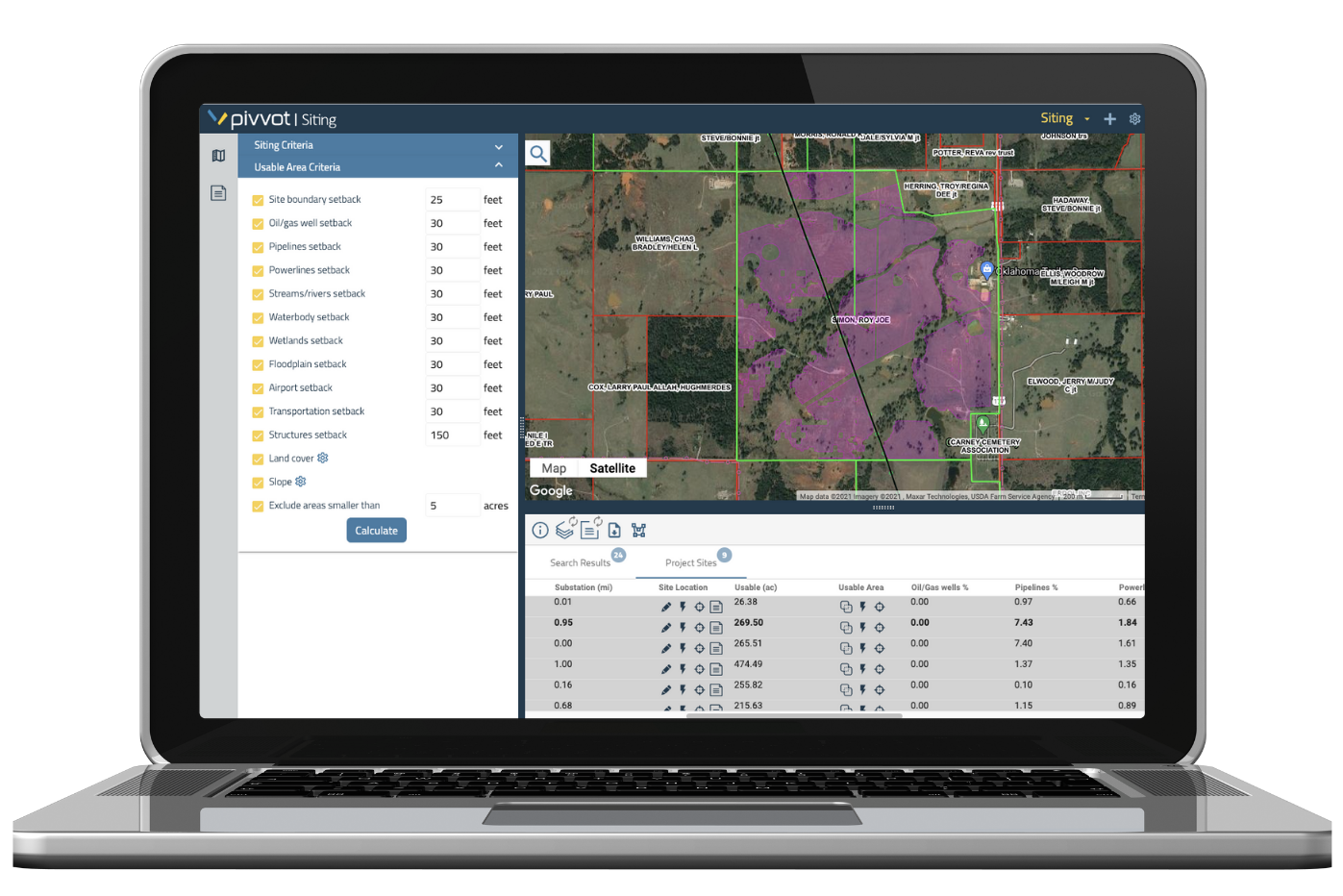 EXPEDITE RENEWABLE ENERGY SITING
Reduce siting time and usable area analysis from days to minutes. Evaluate parcel, environmental, wetland, and geotechnical data identify and analyze suitability for wind, solar and battery storage sites.
VISUALIZE DATA IN SECONDS
Set project criteria to identify sites by acreage, proximity to existing infrastructure, and land ownership.

Visualize critical species habitat, floodplains, wetlands and hundreds of additional datasets.

Identify adjacent and nearby parcels with Pivvot's enhanced parcel data.
EVALUATE USABLE ACREAGE
Set renewable-specific constraints to calculate usable area in seconds.

Compare sites side-by-side to identify and rank your top options.

Export constraints and data to collaborate with other stakeholders.
AVOID PROJECT ROADBLOCKS
GET A DEEPER UNDERSTANDING OF EXPECTED CONDITIONS
Utilize high-resolution slope, hydric soils, and other data to get a deeper understanding of potential issues

.

Identify adjacent and nearby parcels owned by the same landowner to identify access roads and alternative locations.

Export landowner contact lists to expedite landowner outreach and negotiations.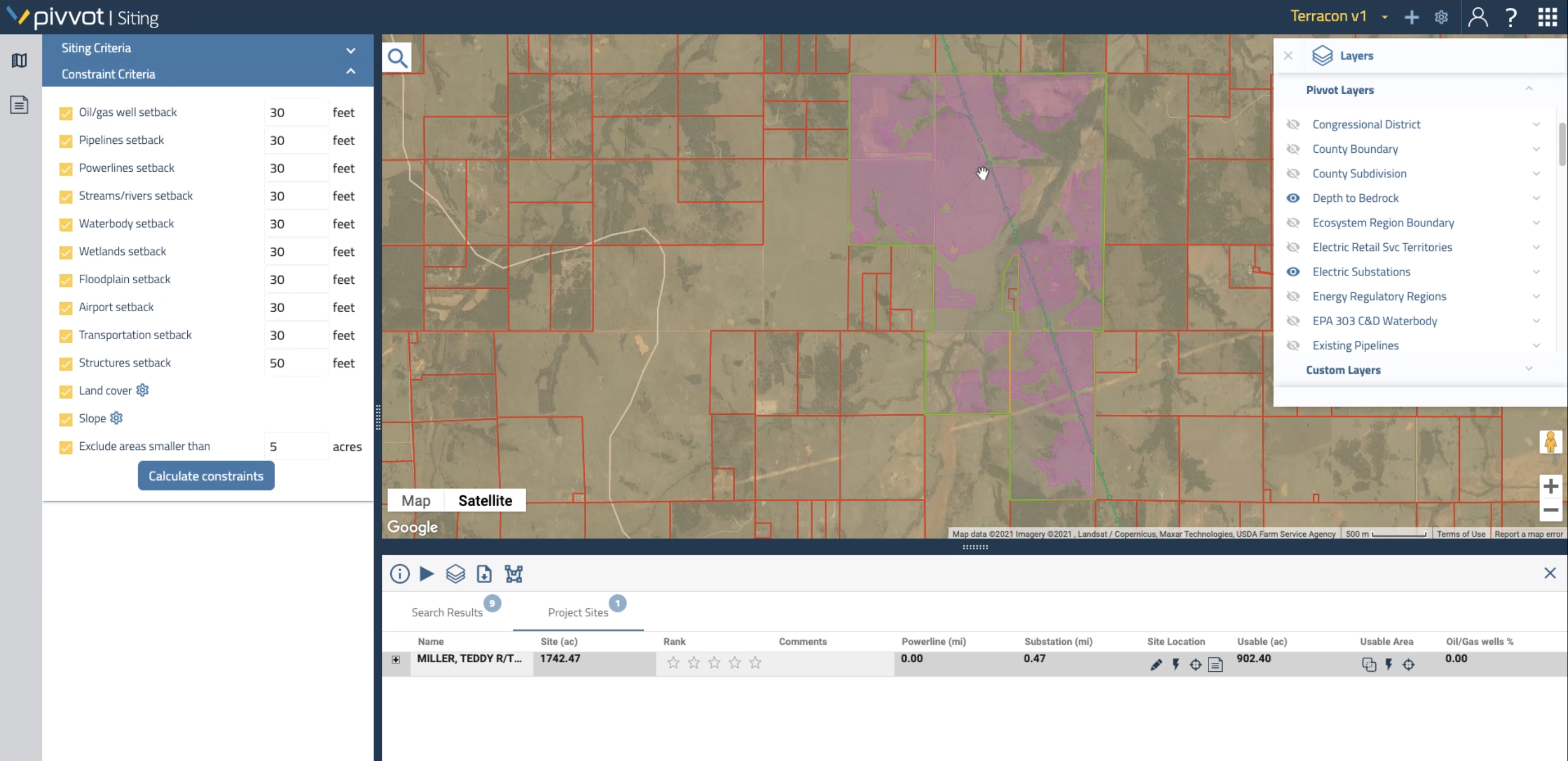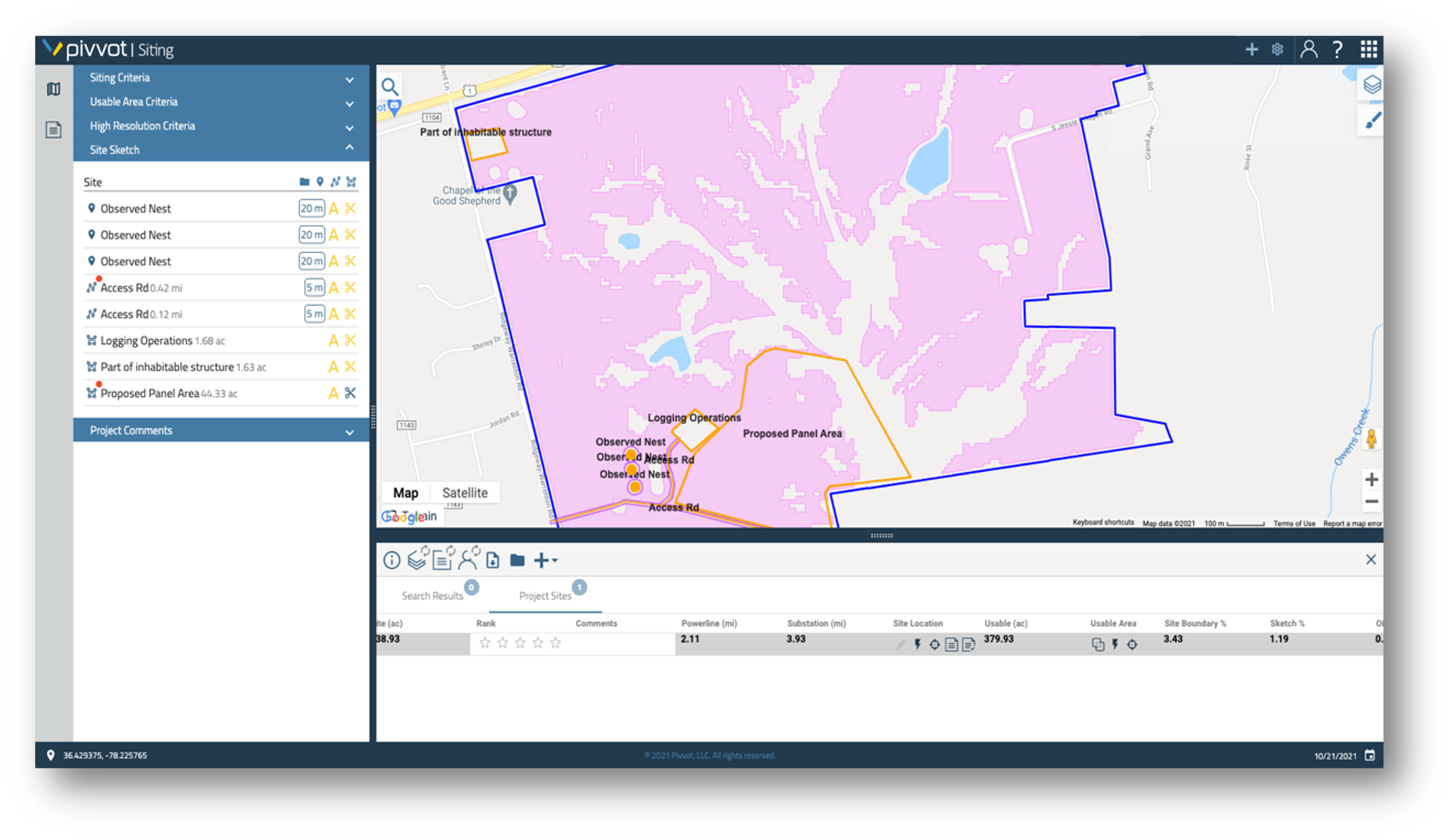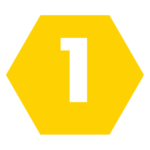 Step 1: Get Pivvot Subscription
Gain access to hundreds of data sources in our location intelligence platform.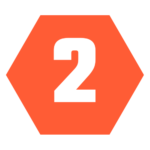 Step 2: Filter by Site Criteria
Set project criteria to identify sites by acreage and proximity to existing infrastructure.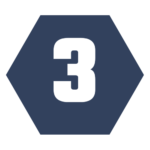 Step 3: Analyze Suitability
Visualize constraints to understand site suitability and constructibility.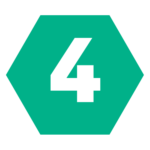 Step 4: Beat the Competition
Pivvot expedites renewable energy site selection to get to market faster.