ENVIRONMENTAL IMPACT ASSESSMENT SOFTWARE
Environmental services firms can streamline environmental impact assessments, understand permitting needs, and reduce field recon with Pivvot.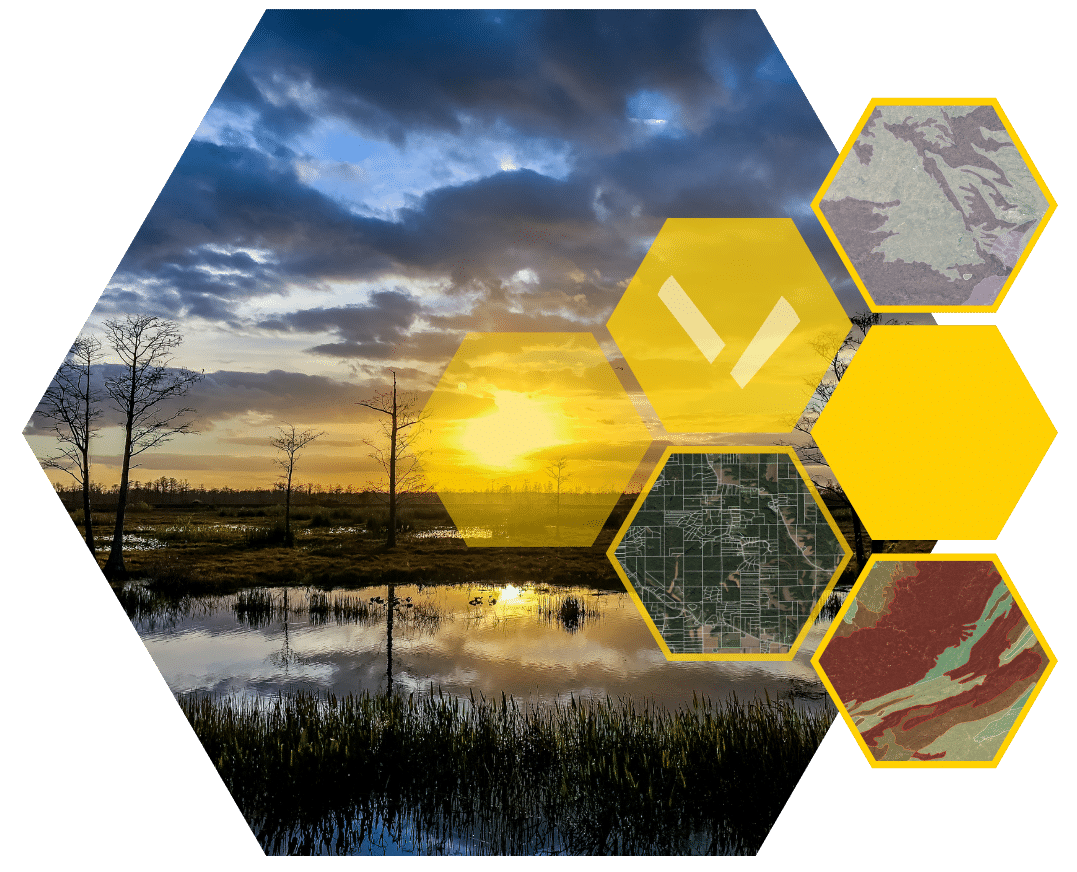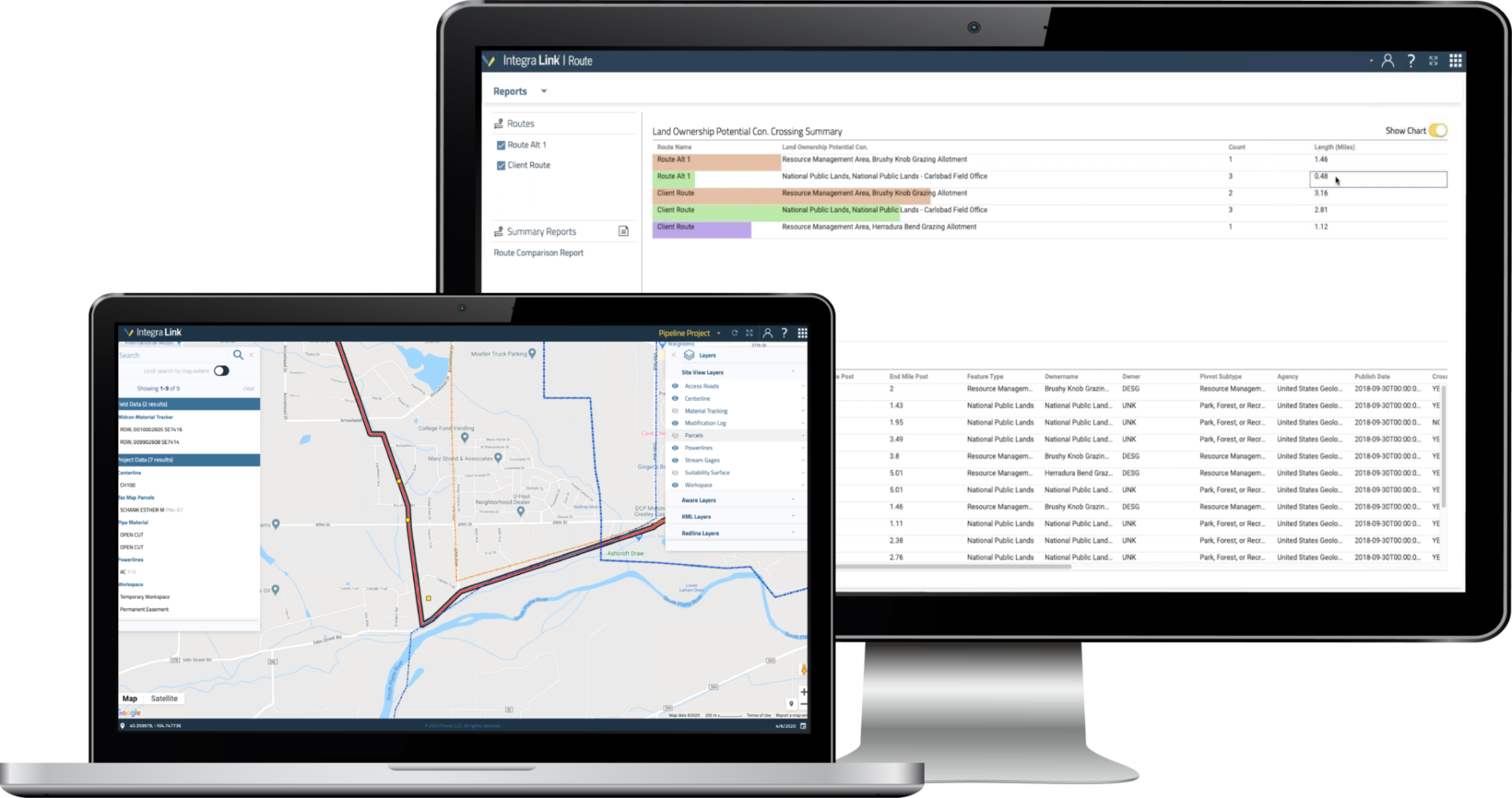 IMPACT ANALYTICS ON-DEMAND
Pivvot's environmental impact assessment provides defendable crossing reports and impact analysis.

Environmental firms can better understand risk factors, natural barriers, and protected areas surrounding a project site. 

Pivvot reports include regulatory constraints, property parcels, right-of-way acquisition, wetlands, bodies of water, railroads, and more.

Generate permit reports, parcel reports, and constraint visualizations to understand suitability.
Use Case: Quickly Analyze Permit Requirements and Assess Environmental Risks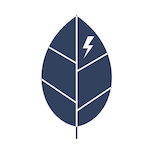 Client: Large EPC
Industry: Environmental Services
Problem Statement: Create Permit Matrix and Flag Project Risks
The environmental services group at a large EPC was siting a workspace near an electric substation. The environmental group was assigned to create a permitting matrix for the project as well as flag any potential environmental risks. The project manager used Pivvot's data layers and environmental impact assessment software to quickly assess the area. Within minutes, she was able to see that the project area was in a floodplain and near a critical species habitat – which would require lengthly permit applications.
Armed with this knowledge, she recommended moving the project to a nearby, suitable location that was both outside the floodplain and further from the critical species habitat. This move reduced the number of permits required (to reduce the project schedule) and helped avoid environmental impact risk. With Pivvot, they are more consistent, accurate and most importantly more efficient.
Learn more about this use case by watching our webinar.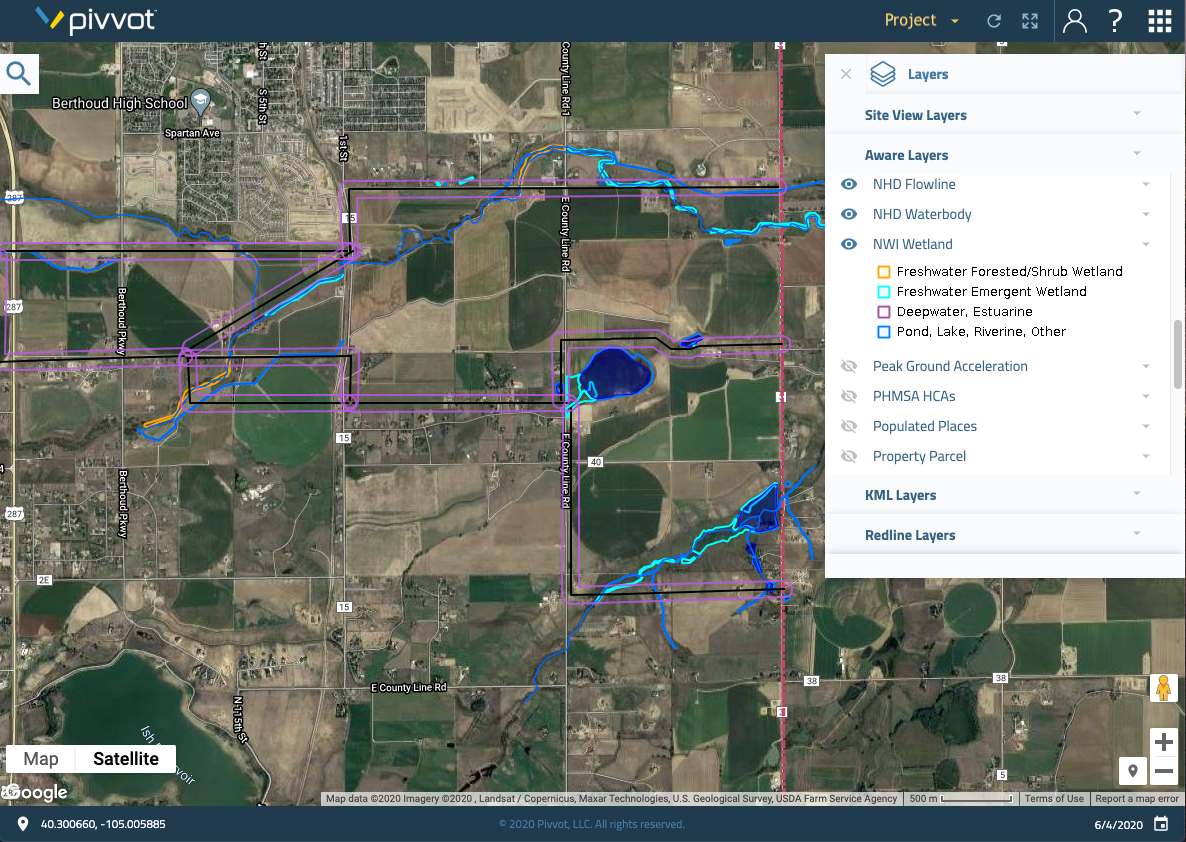 Avoid Natural Barriers
Pivvot saves time and costly money by helping you understand the protected lands or environmentally sensitive areas surrounding your proposed site.

Accelerate Project Schedules
 Environmental teams can conduct virtual site analysis to reduce or avoid time in the field, expediting project schedules.

Identify Permit Requirements
Analyze land ownership, floodplains, endangered species habitats and more to build permit lists. 
Case Study: Site Analysis in the Cloud
Black & Veatch is working in new ways and forming new partnerships to exceed client expectations. To deliver additional value to their clients, they are leveraging technology from Pivvot to conduct virtual site analysis of electric transmission projects and environmental impact assessments.
During our webinar, you'll learn, best practices, common pitfalls and how to conduct a virtual site analysis.
QUICKLY IDENTIFY PERMITTING NEEDS
Generate a Federal permits list with Pivvot Smart Reporting. 
Determine permit requirements with protected land, property parcel, wetland, and societal data.

Visualize jurisdictional boundaries, floodplains, and political affiliations. 
Learn More about Pivvot Permit Reporting.