ELECTRIC TRANSMISSION ROUTING & SITING
Pivvot provides power transmission line routing software and renewable energy siting for electric transmission developers and utilities.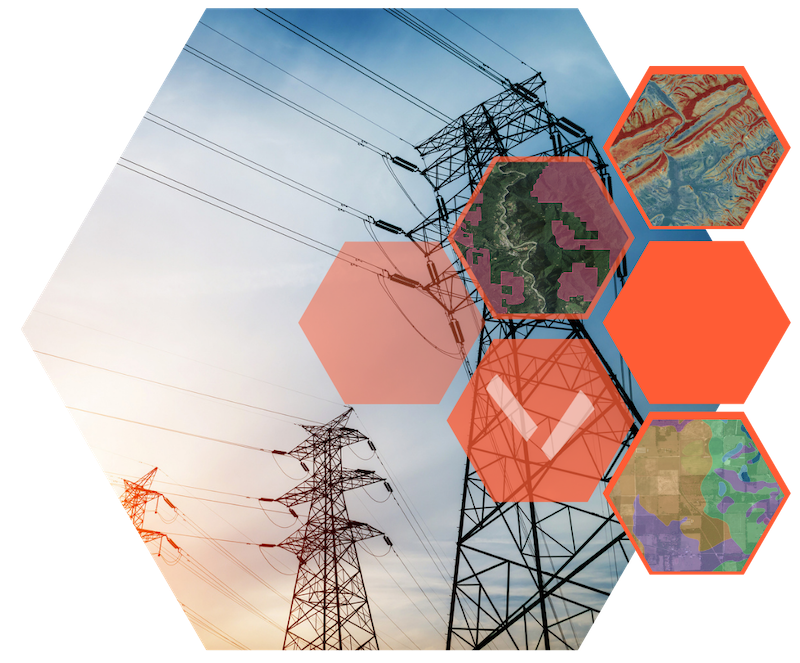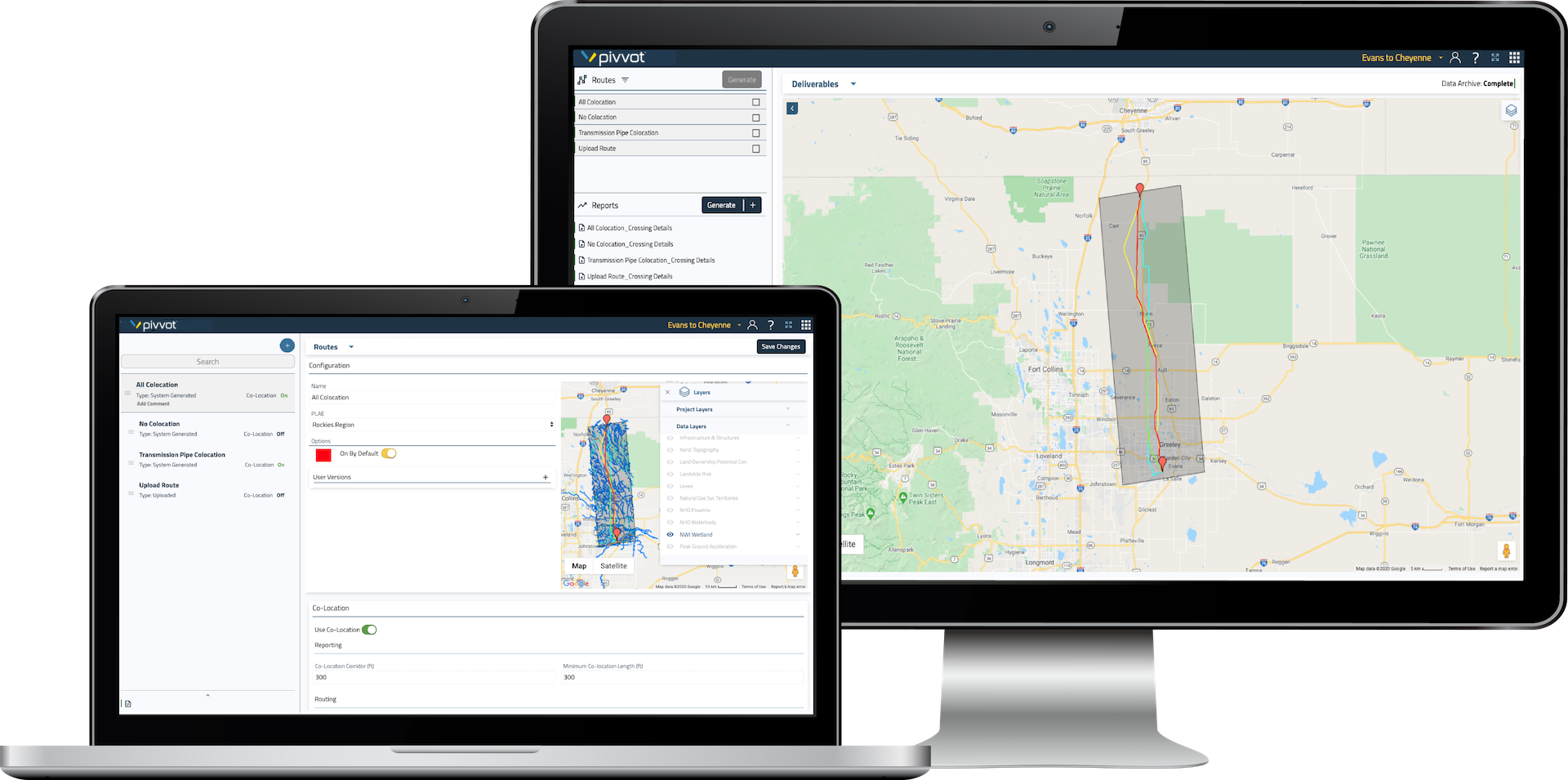 SAVE TIME ON POWER TRANSMISSION LINE ROUTING
Generate preferred electric transmission line routes and detailed crossing reports in hours, rather than weeks.

Set preferred, low avoidance, avoidance, and exclusion constraints to meet business objectives.

Identify route alternatives, permitting issues, and collocation opportunities earlier in the process.

Lower costs with shorter project schedules and reduced time in field.

Compare routes side-by-side against a cost surface to select the optimal path.
Use Case: Save 50% on Electric Transmission Site Analysis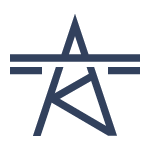 Client: Large EPC
Industry: Power Transmission
Problem Statement: Identify Re-Routes for an Existing Corridor
A right-of-way manager was responsible for re-routing an existing power transmission line. The original corridor ran through Federal lands and they needed viable options to move it. Using Pivvot's route module, they were able to add in the areas to avoid and criteria to include in the analysis. With Pivvot's on-demand data, they did not have to reach out to each county or city to get data they needed to conduct the analysis.
The ROW manager generated multiple routes and was able to select the least-cost, minimal impact option. With Pivvot, they've seen over 50% savings on project schedule time.
Learn more about this use case by watching our webinar. 
Use Case: Quickly Analyze Permit Requirements and Assess Environmental Risks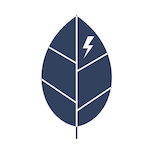 Client: Large EPC
Industry: Environmental Services
Problem Statement: Create Permit Matrix and Flag Project Risks
The environmental services group was siting a workspace near an electric substation. The environmental group needed to create a permitting matrix for the project and flag potential environmental risks. The project manager used Pivvot's data layers and visualization capabilities to quickly assess the area. Within minutes, she was able to see that the area was in a floodplain and near a critical species habitat – which would require lengthly permit applications.
Armed with this knowledge, she recommended moving the project to a nearby, suitable location that was both outside the floodplain and further from the species habitat. This move reduced the number of permits required and helped avoid environmental impact risk. With Pivvot, they are more consistent, accurate and more efficient.
Learn more about this use case by watching our webinar.
ACCELERATE SITE ANALYSIS FOR ENERGY PROJECTS
Quickly identify sites for utility-scale renewables and substations with Pivvot's siting software. 

Analyze variables that impact site suitability and constructibility.

Access land ownership, parcel data, critical habitats, and floodplains to identify permitting needs.

Evaluate nearby power transmission lines to determine optimal interconnect routing.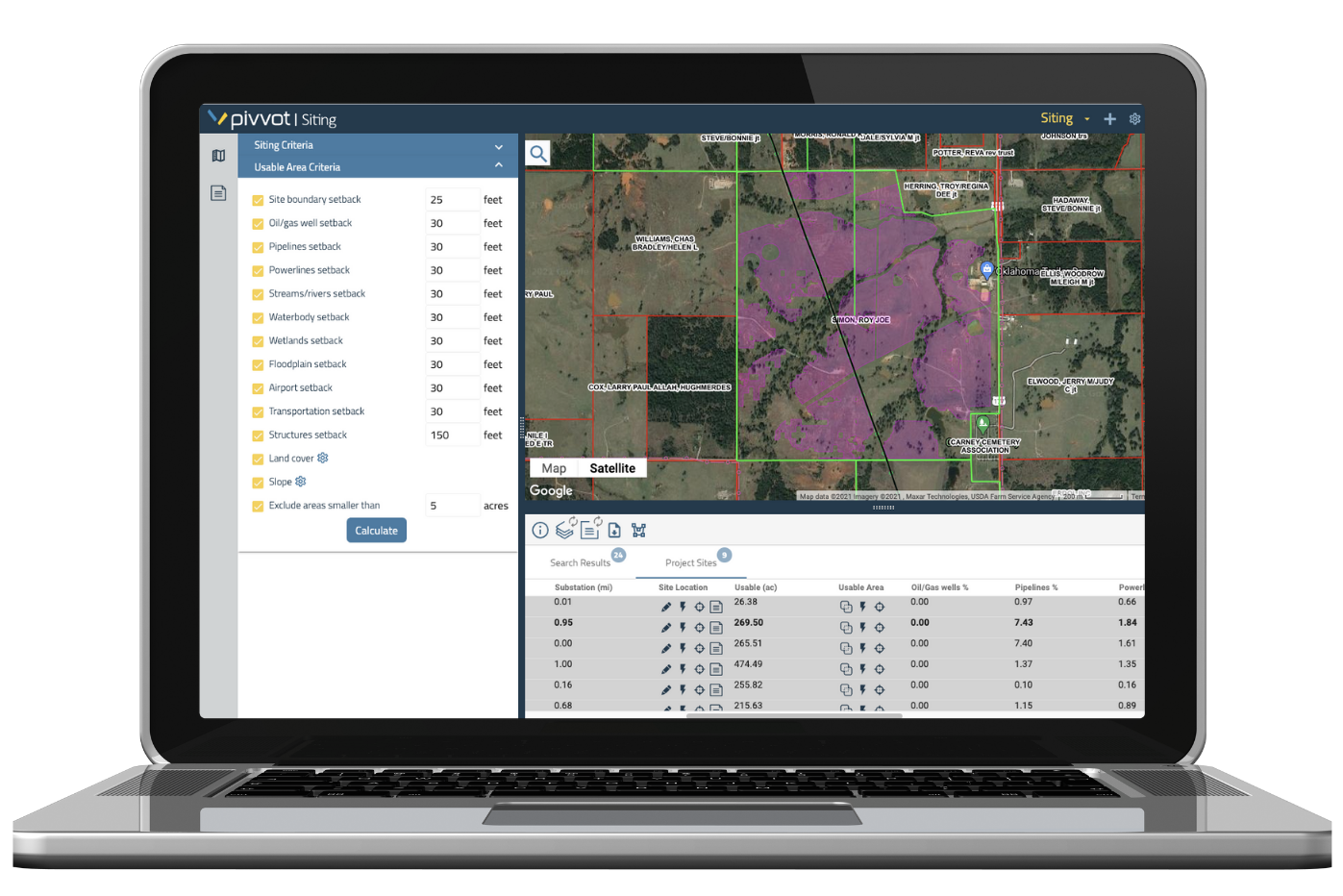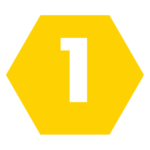 Step 1: Get Pivvot Subscription
Upload or sketch existing lines and re-routes, substations, and renewable sites and immediately analyze the surrounding area.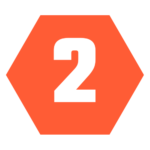 Step 2: Identify Permit Requirements
Analyze land ownership, floodplains, endangered species habitats and more to build permit lists.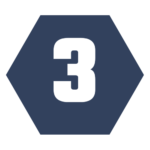 Step 2: Reduce Environmental Impact & Reduce Risk
Understand environmentally sensitive areas surrounding your electric transmission corridor to reduce risk.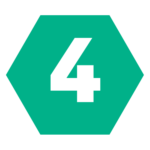 Step 4: Accelerate Schedules & Save Money
Power utilities can conduct virtual site analysis to reduce or avoid time in the field, expediting project schedules and saving money.
POWER UTILITY CLIENTS & CASE STUDIES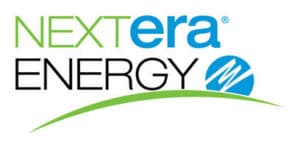 Pivvot Live! Round Table: Facility Site Assessments
During the round table, we talk with NextEra Energy and Black & Veatch on how they leverage Pivvot. We'll cover:
Virtual siting studies for energy facilities

Demo workflows and data that support site analysis

Real-world applicability of detailed crossing & impact reports
You'll learn how to reduce project schedules by 50%, a faster way to access hundreds of data sets on-demand, and how to conduct virtual analysis to drastically cut time spent in the field.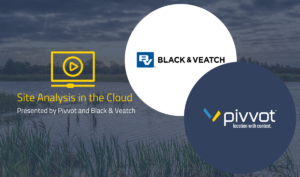 Case Study: Site Analysis in the Cloud
Black & Veatch is working in new ways and forming new partnerships to exceed client expectations. To deliver additional value to their clients, they are leveraging technology from Pivvot to conduct virtual site analysis of electric transmission projects and environmental studies. During our webinar, you'll learn:
Best practices for site analysis

Common pitfalls of site analysis

How to do a "virtual site analyses