NATURAL GAS TRANSMISSION SOLUTIONS
Pivvot routing generates least-cost, preferred routes for natural gas transmission pipelines in minutes. Access comprehensive data to analyze land ownership, endangered species, geotechnical, engineering, and other data to understand project risks sooner.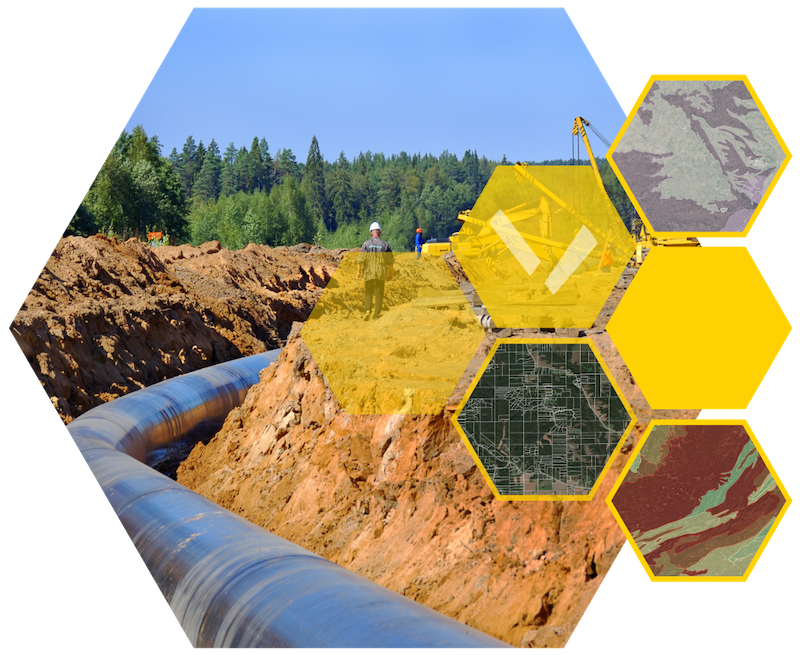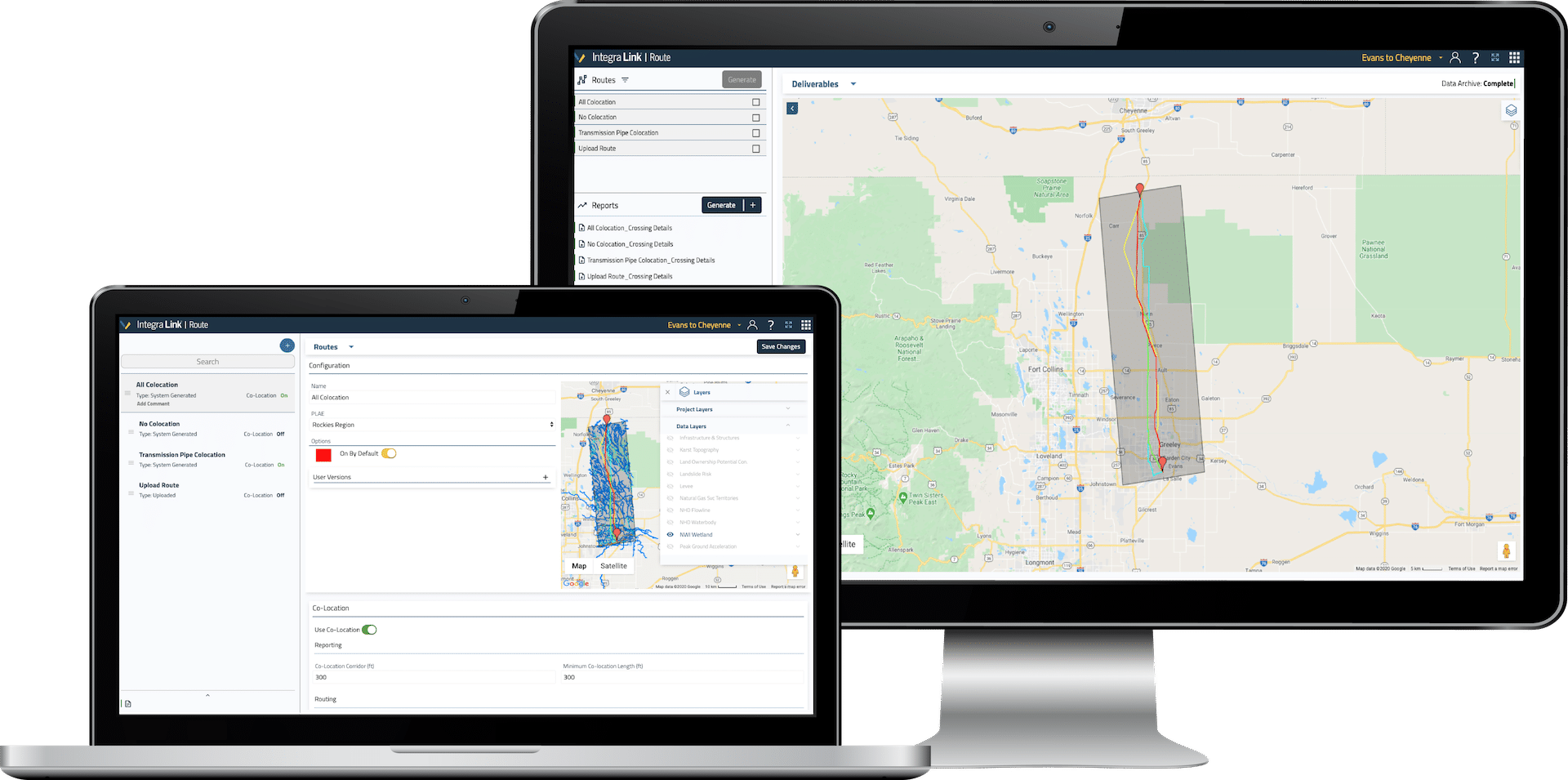 INDUSTRY-LEADING PIPELINE ROUTING SOFTWARE
Generate least-cost, preferred natural gas pipeline routes for maintenance projects or new construction using our pipeline routing software.

Assess permitting requirements by analyzing jurisdictions, environmental, and land ownership data.

Download detailed crossing and impact reports to determine pipeline construction methodology, materials needs and land acquisition cost estimates.
REDUCE PIPELINE PROJECT RISKS
Assess permitting requirements for digs or pipe replacements with jurisdiction, floodplain, and land ownership data at your fingertips.

Identify and mitigate the environmental, political and societal risks of reroutes and maintenance projects. 

Reduce time spent in the field with desktop site assessments, integrated field data collection options, and the ability to capture subject matter expert notes.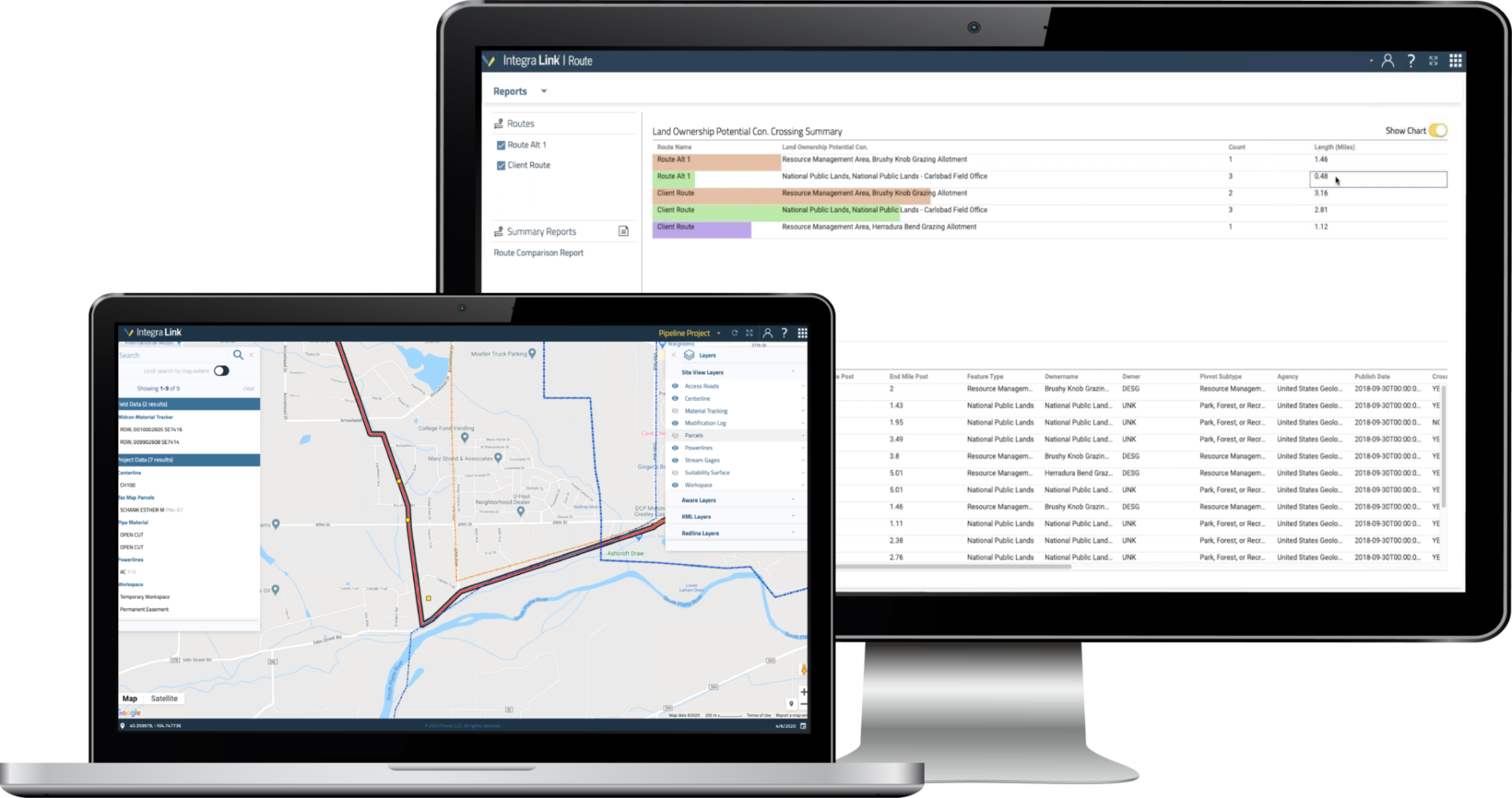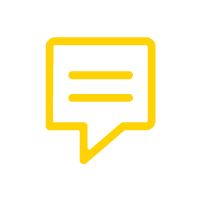 "Pivvot enables us to deliver more comprehensive assessments of our clients' natural gas prospects, saving them significant time and resources." – Project Director, Pipeline Engineering & Construction

Accelerate Pipeline Project Schedules
Pipeline operators, engineering firms, or environmental teams can conduct virtual site analysis to reduce or avoid time in the field, expediting project schedules.

Expedite Permitting & Improve Compliance
Analyze land ownership, floodplains, endangered species habitats and more to build permit lists and reduce environmental and societal impact. 

Analyze Oil & Natural Gas Right-of-Way
Identify and evaluate right-of-way ownership including public and private data to assess land acquisition costs.
COLLABORATION SOFTWARE FOR PIPELINERS
Communicate with field crews, office staff, and third-party contractors with our fully integrated Pivvot platform.

Users of all levels can view and edit modification logs, capture pipe tally information, and view parcel data for natural gas projects. 

Our pipeline management software is simple and fast on any device with a dynamic search function, integrated driving directions and data collection capabilities.
Start Collaborating Today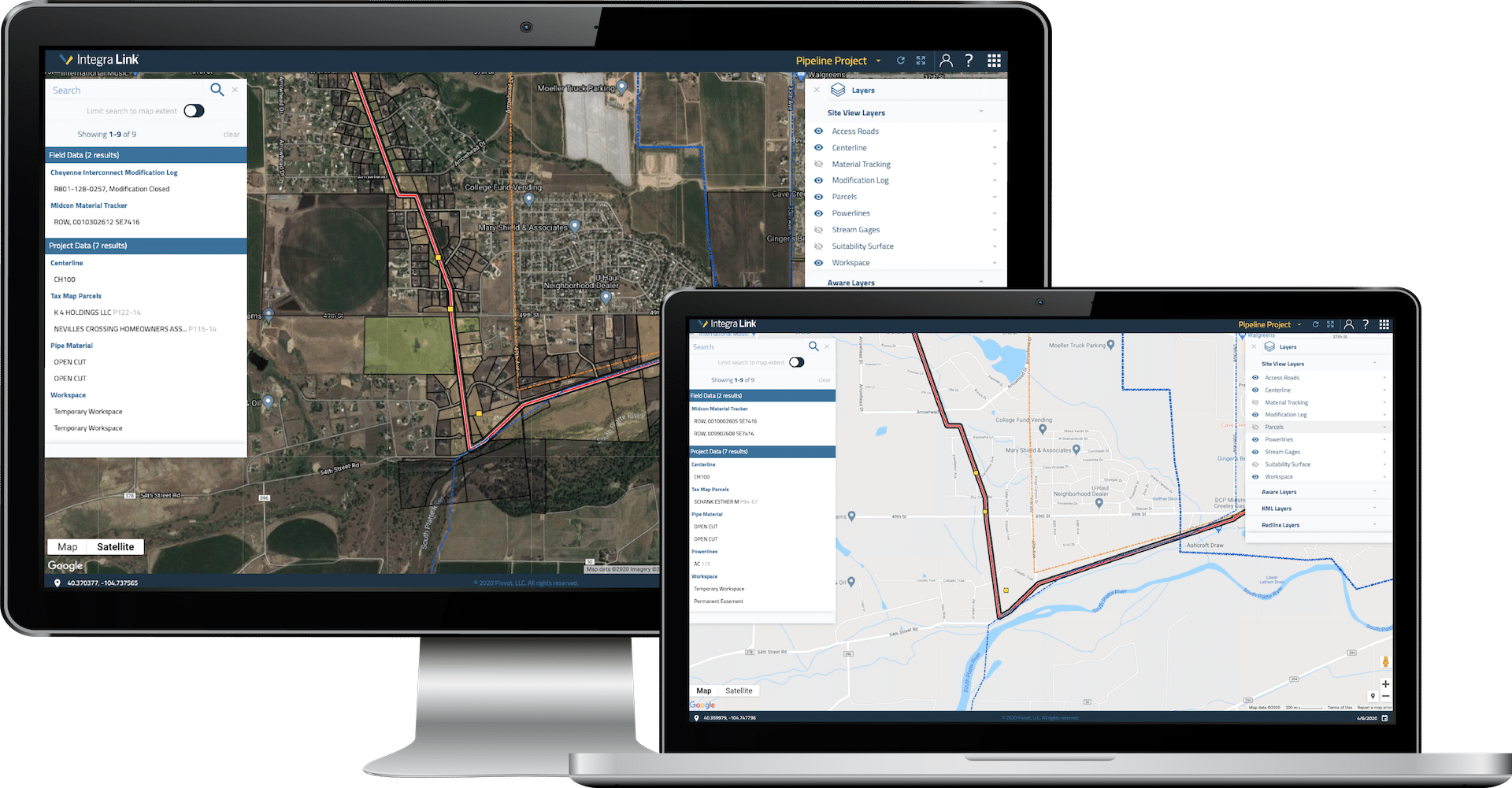 Case Study: Expedite Pipeline Routing with Better Data & Reporting
To help its organization reduce project costs, enhance efficiencies, and improve project delivery, Audubon implemented the Pivvot platform.
Pivvot helped improve the pipeline routing process with data accessibility, transparency, and speed.  The data-rich analyses and reporting features were instrumental in delivering further value to Audubon's customers.