WE'RE GEOSPATIAL NERDS WHO ARE PASSIONATE ABOUT ENERGY SUSTAINABILITY
With decades of experience in GIS data and the energy sectors, we set out to build a faster and more efficient way to evaluate and understand what's surrounding new and existing infrastructure. 
OUR STORY
Pivvot was created to solve very specific data and collaboration challenges in the energy industry that slowed down projects.  Our geospatial geeks have curated relevant data from hundreds of sources and built lightning fast software to enable secure access.
Projects that used to take weeks or months can now be done in minutes or hours.  Our customers (and theirs) can collaborate securely to make informed design, operations, regulatory compliance and risk management decisions faster than ever before.
Over time, it has become clear that our data and platform delivers value well beyond any particular industry.  We deliver context-sensitive location data and make it available securely from anywhere faster than alternatives – expediting projects and speed to market.  We also now offer custom work for your specific needs, leveraging our data and technology by providing expert consulting,  guidance and actual labor!
Today, we constantly update and expand our data, enhance our platform with new functionality, and deliver value-added services to our clients.  Pivvot is now a Terracon company.
KENT STRASSER
VP, Business Development & Strategy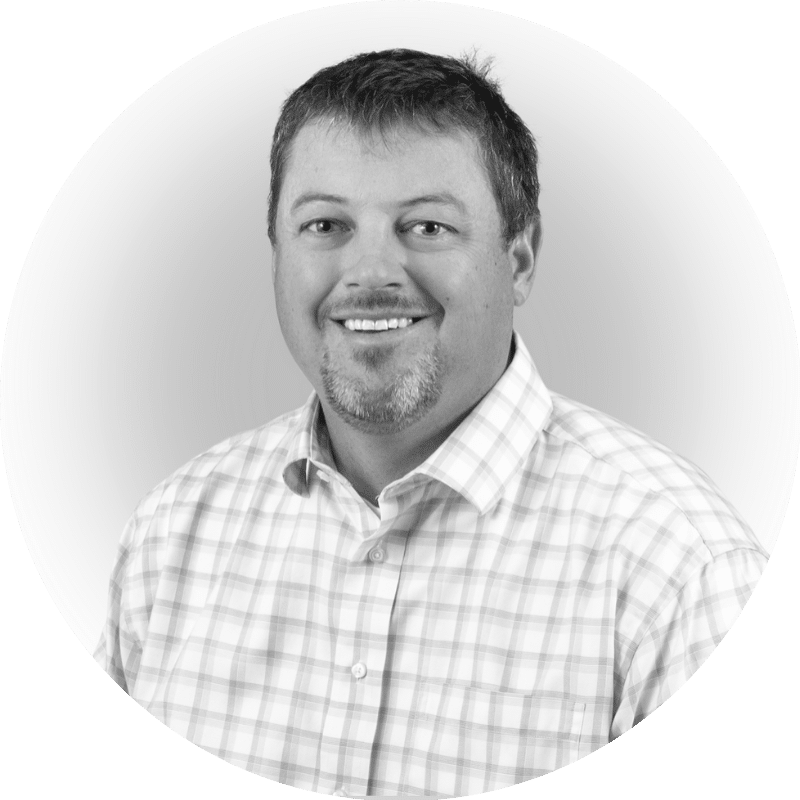 COLBY SMITH
Sr. Director, Product Development
RICH HENRY
Director, Customer Success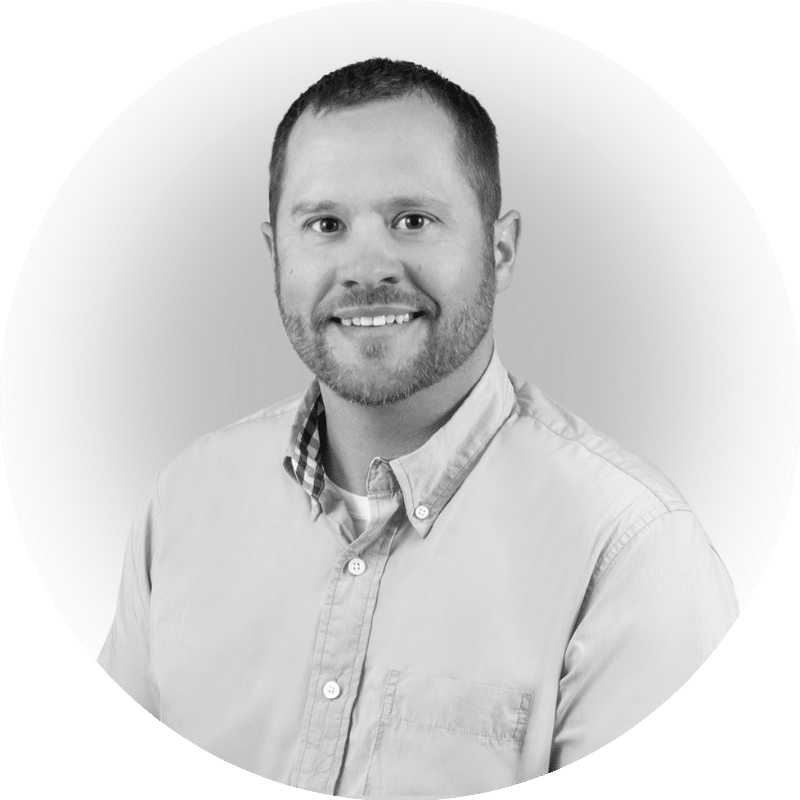 JUSTIN CALVERT
Director, Software Engineering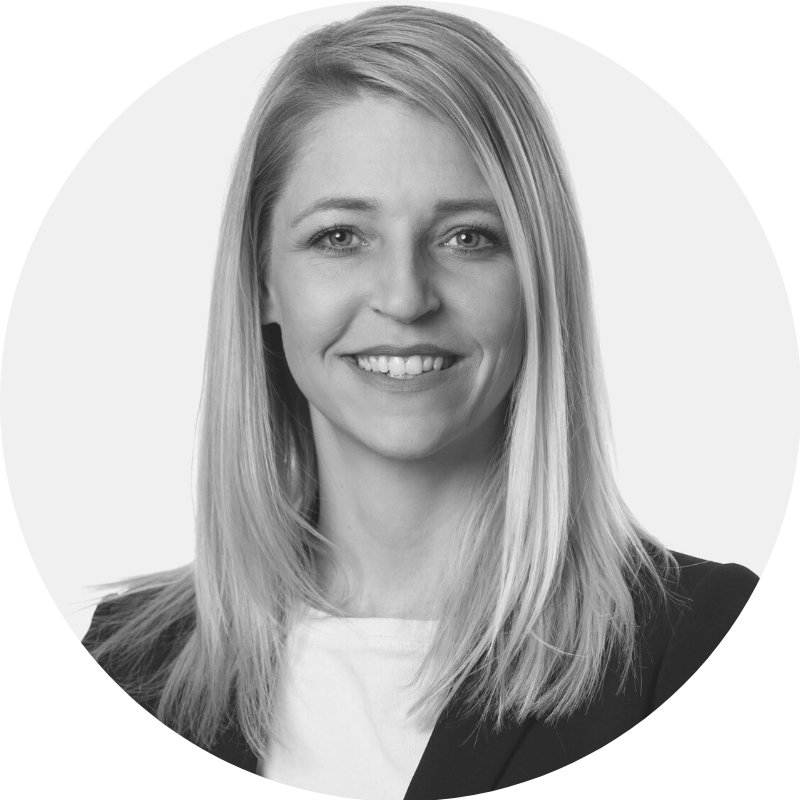 LAURA BROZOVICH
Business Operations Manager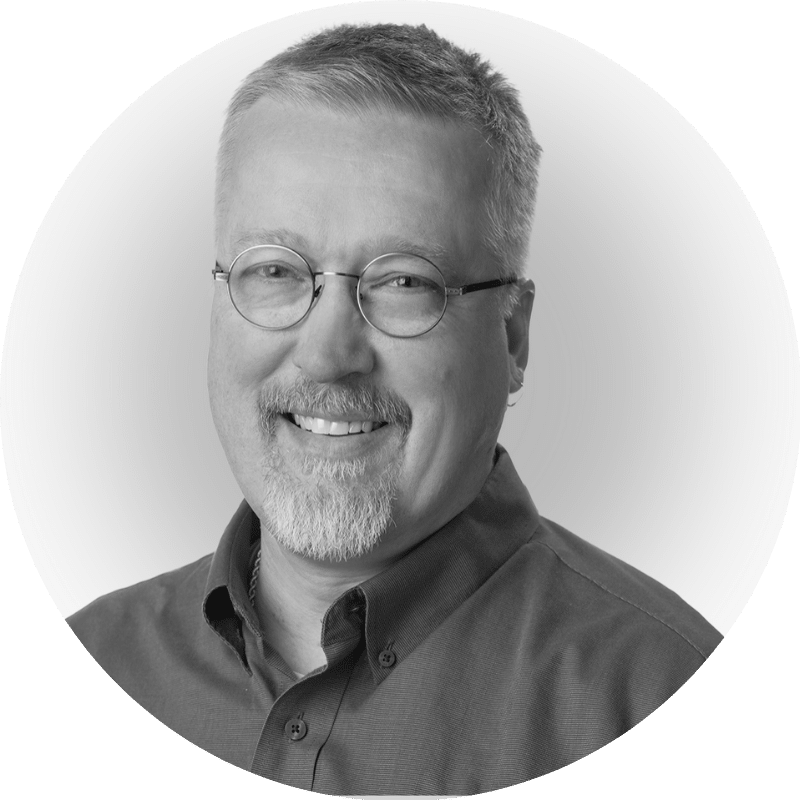 PETE VEENSTRA
Director, Data Architecture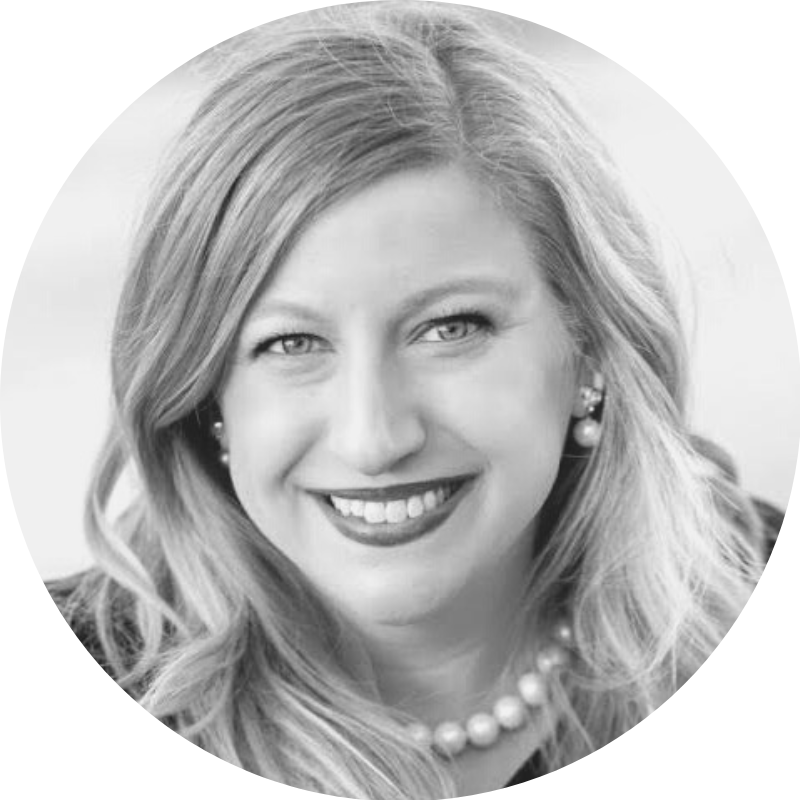 MEGAN MACIEL
Innovation Marketing Manager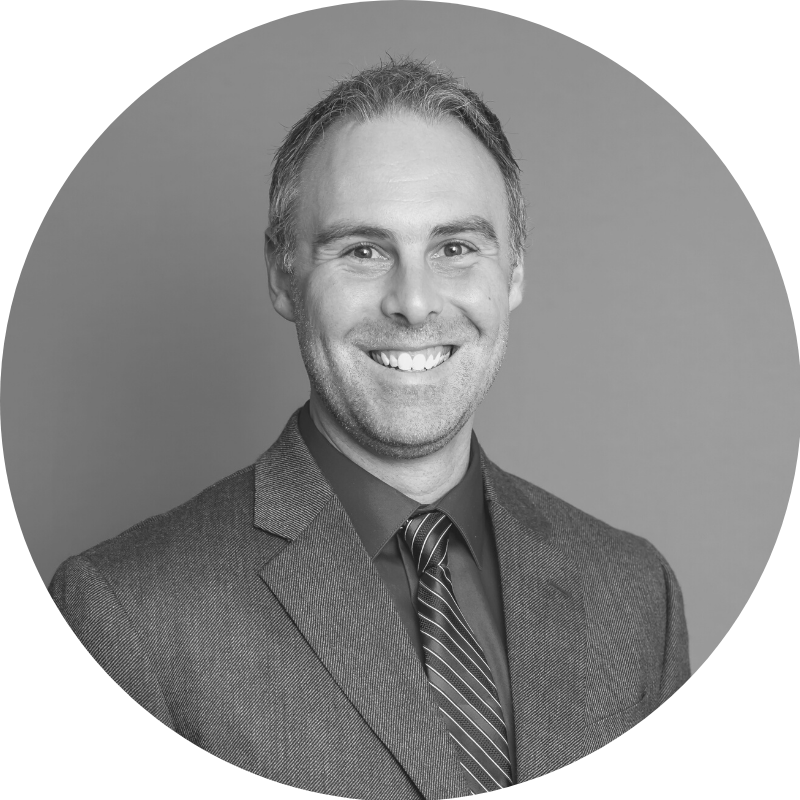 ROB HERNANDEZ
Senior Associate
National Accounts Liaison – Stage1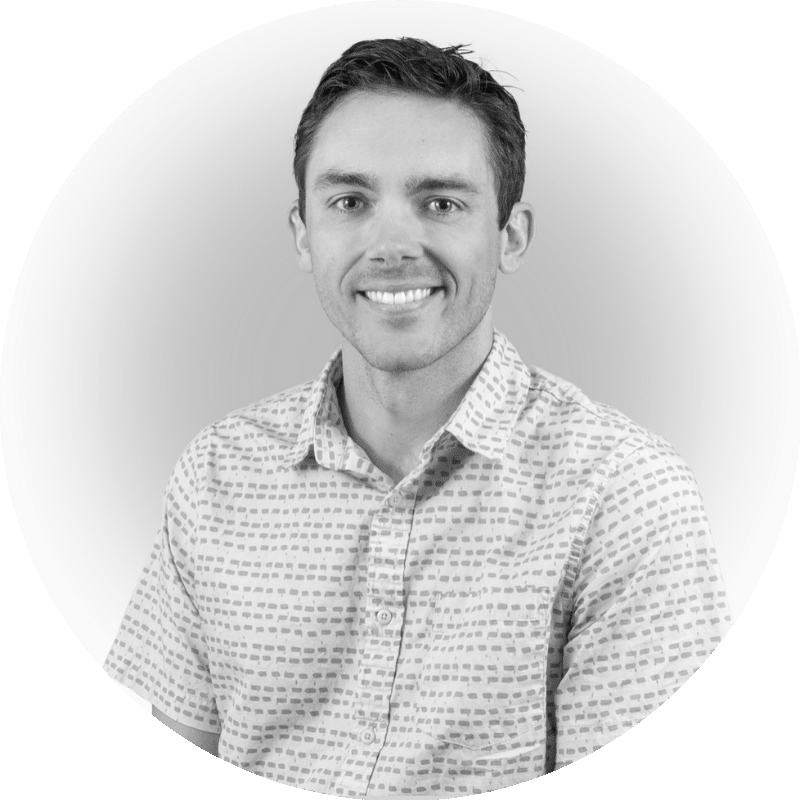 BRANDON MORA
Software Architect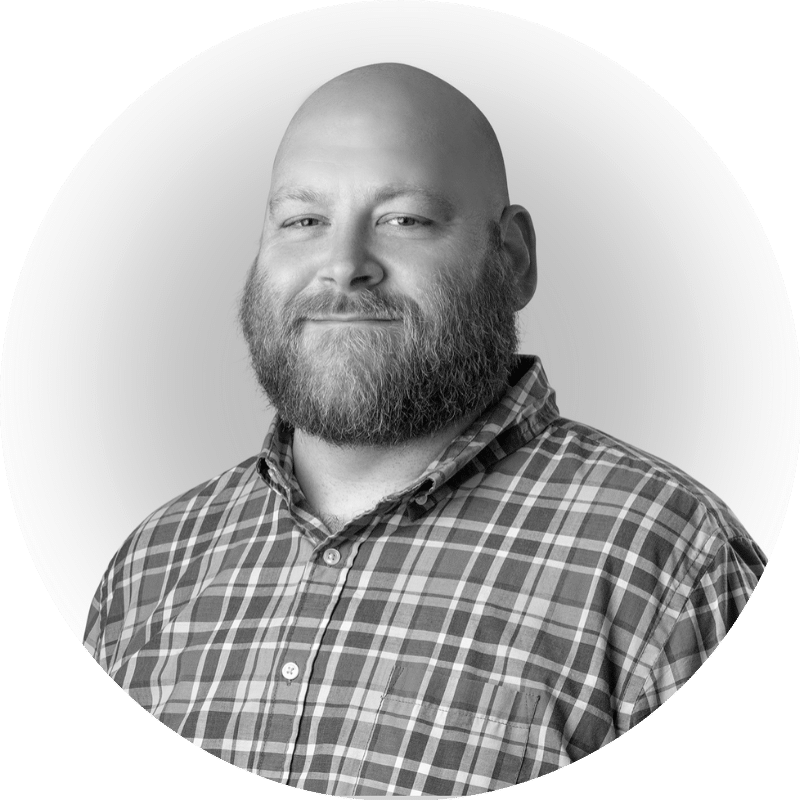 MARK CROWELL
Sr. Software Developer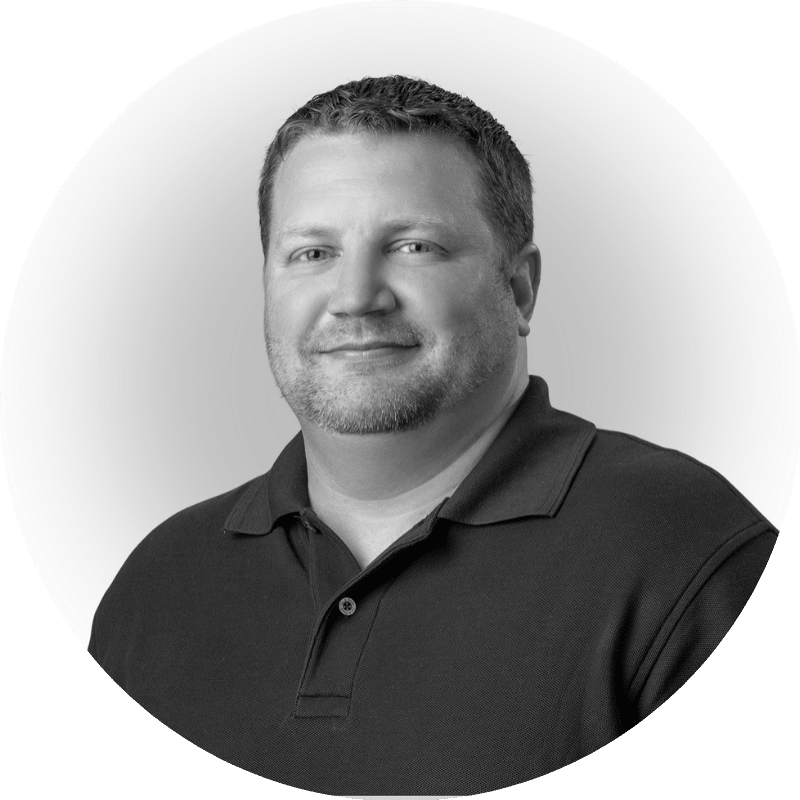 MATT PUETT
Project Execution Manager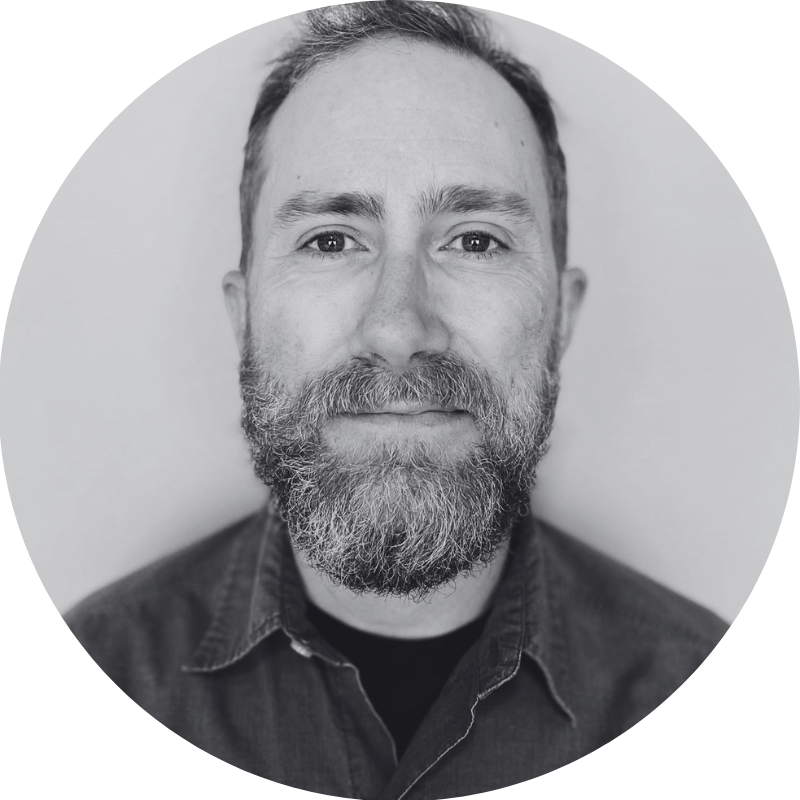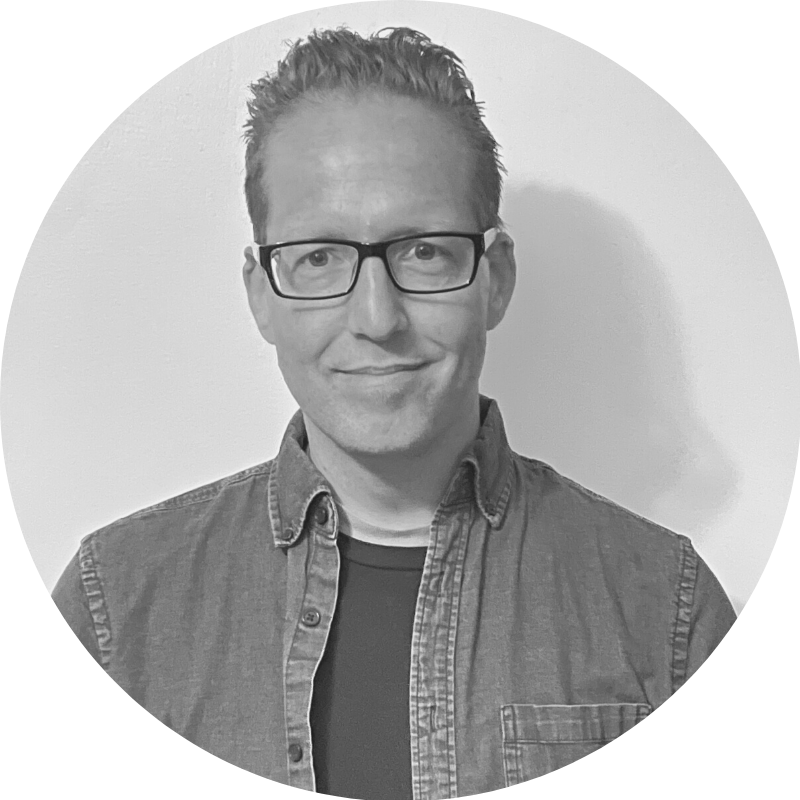 ADAM SHEPARD
Software Development Engineer in Test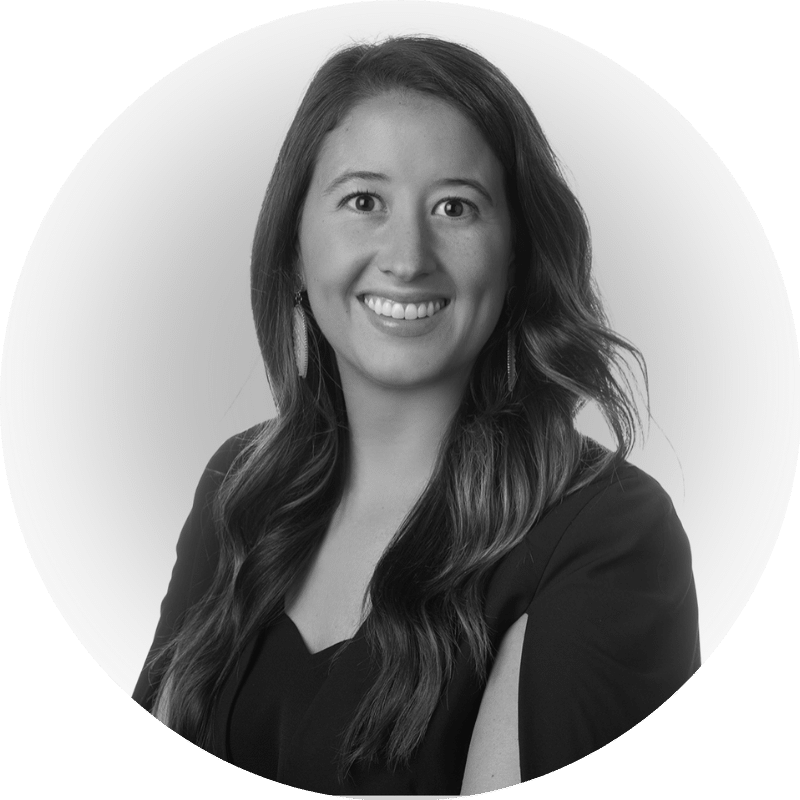 PAIGE SWANSON
IT Operations
JACALYN DENIS
GIS Analyst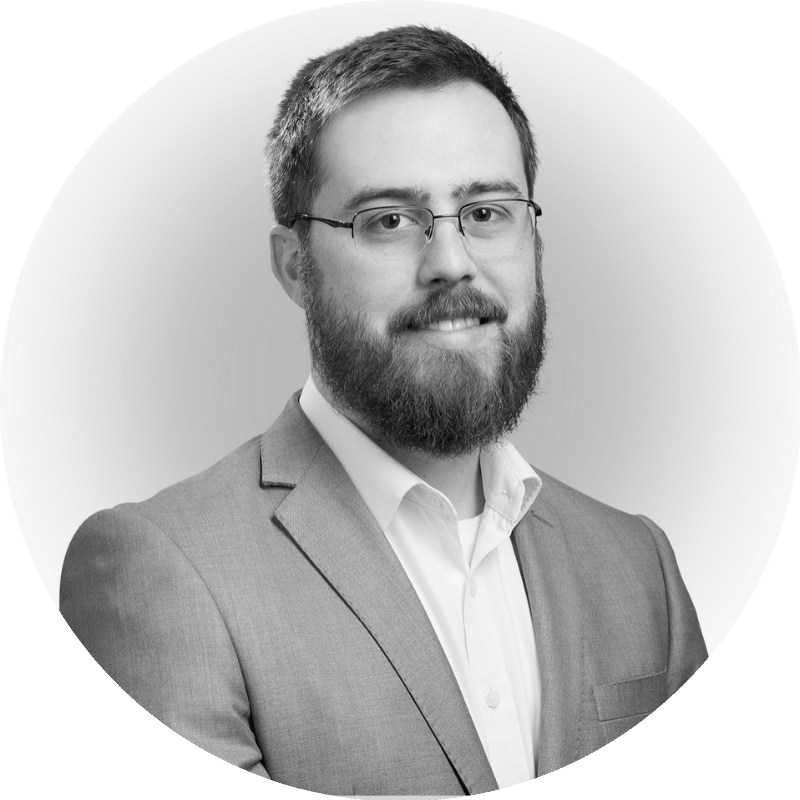 JOHN SALVA
Data Architect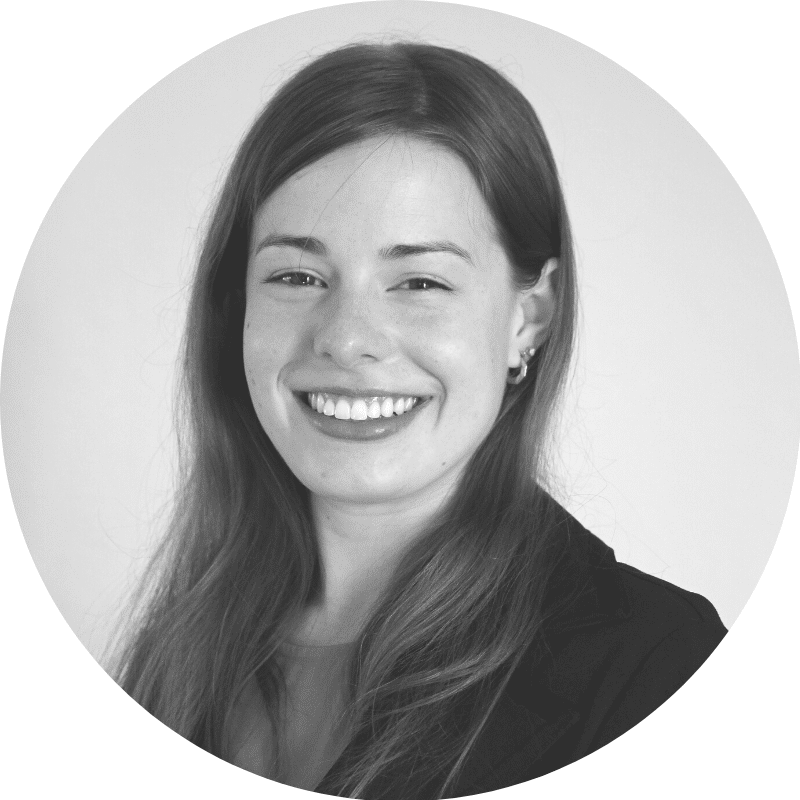 DANIELLE ALEXANDER
Sr. Software Developer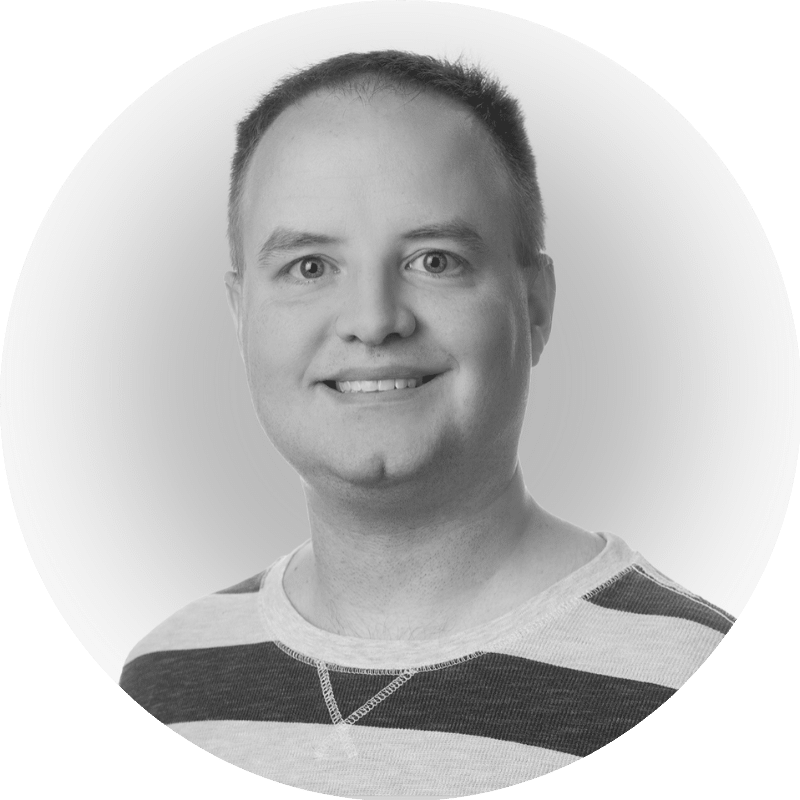 SCOTT JOHNSON
Software Developer
ERICA FLEMING
Customer Success Manager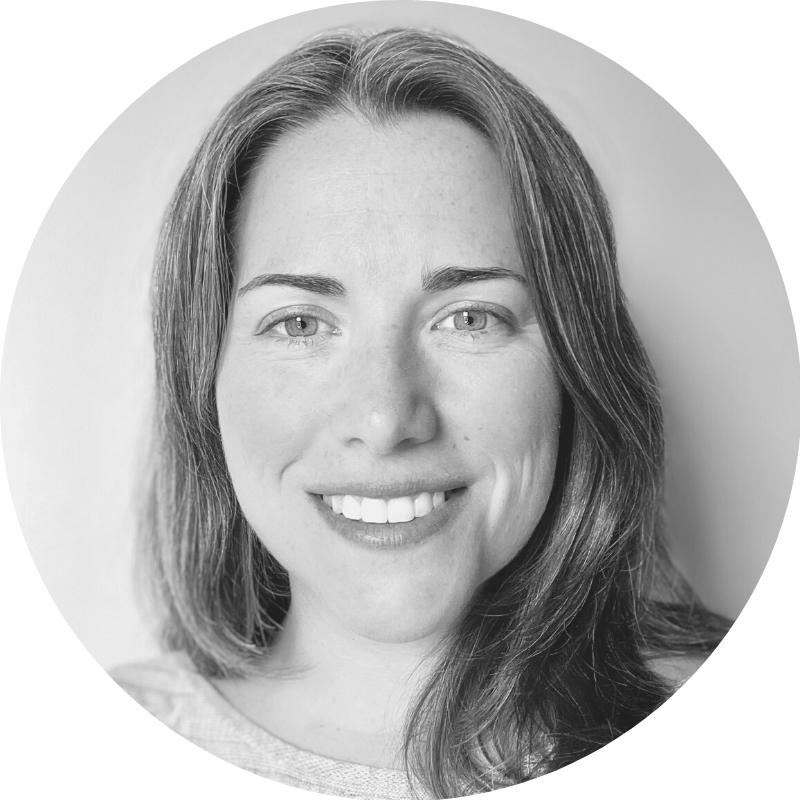 EILEEN BRUMITT
Client Success Specialist
ALDIN TOLLISON
Data Curation Analyst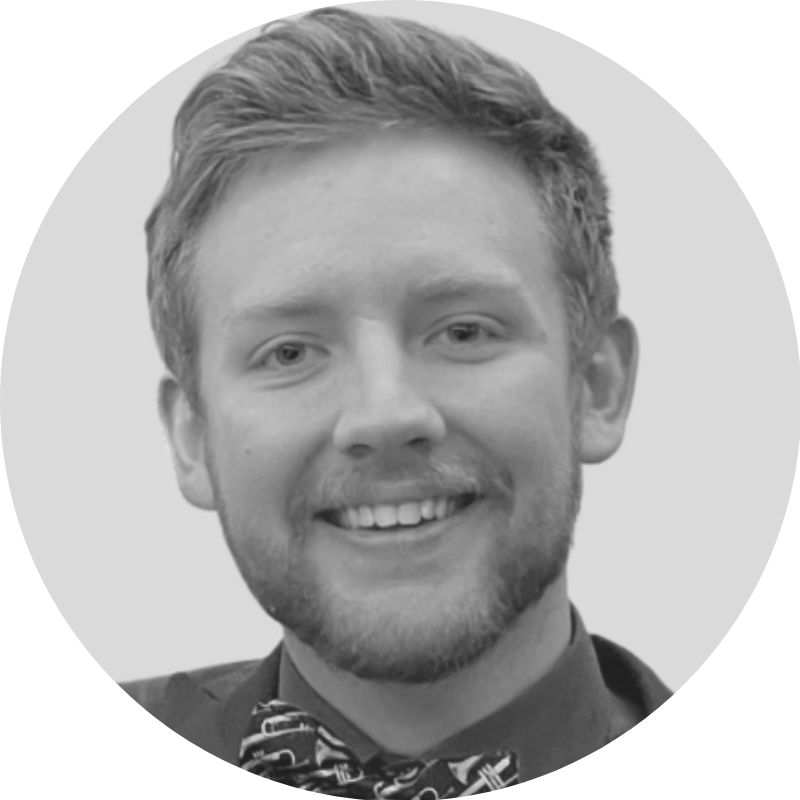 ERIC NIEWOHNER
Data Analyst